How to Write a Biography Essay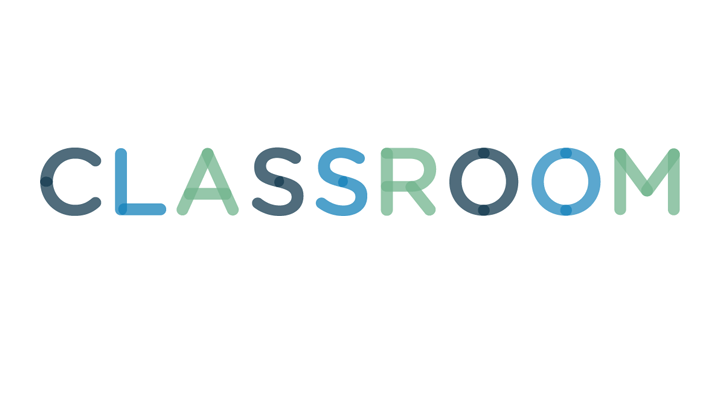 Writing a biography essay for a school assignment? Not sure where to start, or quite how to continue once you do start? Don't worry. Read on to learn how to create an informative, engaging and well-written biography essay that is sure to please your teacher. You may even surprise yourself.
Research, research, research. The key to creating a fantastic biography is to glean information from multiple sources. You will get a better sense of your subject if you learn about him or her through different people's perspectives. Imagine your friends and family members writing about you. You can be sure each would have different insights, and your story would not be complete without all of their revelations. Highlight or write down ideas you may want to include in your essay.
Create an outline. The final draft of your essay should include an introductory paragraph and a conclusion paragraph. Outline what you will include in the body, or the paragraphs in the middle, of your essay. Write down the main idea for each paragraph, and list short versions of supporting ideas underneath. Consider writing a paragraph for each source.
Begin your first draft. Write an engaging introductory paragraph by introducing your subject with a fun fact or unique character description. Write a sentence or two briefly presenting what each subsequent paragraph will be describing in further detail. Finish the introduction with a sentence explaining what makes your subject such an interesting character study.
4
Write the body of your essay
Write the body of your essay. Include all of the fascinating tidbits you've discovered in your reading, as well as important facts, dates or figures revolving around your subject. Try to make each body paragraph diametrically different. The ideas in each paragraph do not have to be opposed, just not redundant. However, opposition can make for a riveting essay, drawing a complex character filled with contradiction.
Write your conclusion, or summary paragraph. This portion of the essay is your chance to be creative. Summarize the picture of your subject with colorful, descriptive sentences, briefly touching on each of the ideas you covered. Focus on your last sentence. Make it memorable. Perhaps give your reader a question to ponder about your subject or a provocative idea about your subject's life.
6
Read and reread your essay
Read and reread your essay, checking not only for errors in spelling and grammar, but also for ways to make your essay pop. Usually this means approaching your work with a heavy editing hand rather than adding anything. Ideas are expressed best in when most concise. In other words, say everything in the shortest way possible. Using extra words because you think they're "big" words or trying to make your essay sound more intelligent will instead make the essay feel phony and confusing. Remember that writing a biography essay can be educational in that you can learn a great deal about someone as you grow as a writer.
Avoid standard opening lines such as, "Abraham Lincoln was born in 1809 and died in 1865." You can include his birth and death later in the body of your essay.