How to Get Rid of Picasa Albums in Your Gallery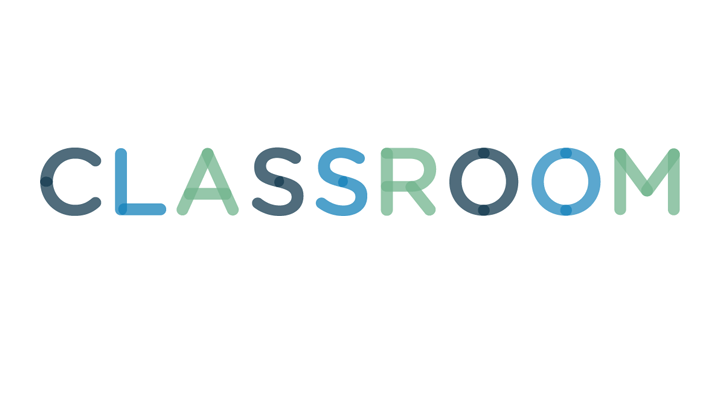 Jupiterimages/Photos.com/Getty Images
After syncing your Android phone or tablet, you may find your device's photo gallery contains your Picasa Web or Google Photo albums. Deleting these albums doesn't stick, because Google simply puts them back the next time you sync. You can get rid of them permanently by changing your Google sync settings and reinitializing your gallery app.
Tap "Settings" on your Android device and select the "Accounts" tab.
Select your Gmail address. If you have more than one Gmail address on the device, you may need to repeat these steps for each account.
Tap "Sync Picasa Web Albums" or "Sync Google Photos" to disable syncing. If both options appear on your device, disable them both.
Use the back arrow to return to the Settings screen, then tap "Apps" or "Application Manager." You may need to tap the More icon to display this option.
Tap "All" or swipe to the "All" tab, then tap the "Gallery" app. On newer or upgraded devices, you may need to tap "Photos" or Google+ Photos" instead.
Tap "Clear Data," then confirm the action. Open the app to view your albums. Your device may take several seconds to refresh your thumbnails; when it's done, the Picasa or Google Photos albums are gone.
Information in this article applies to Android 4.0. The actual menu options on your device may vary depending on the manufacturer.