Requirements for Migration to Canada
29 SEP 2017
CLASS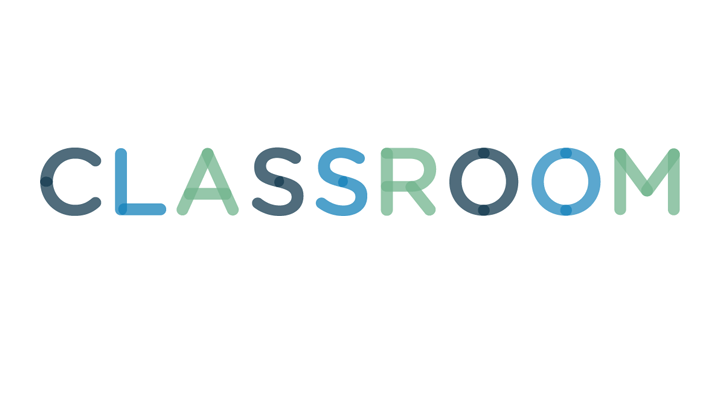 Immigrating to Canada involves either becoming a permanent Canadian resident or a Canadian citizen. There are a number of ways to obtain authorization. If you qualify for residency or citizenship based on work experience, education experience or family ties, migrating to Canada isn't difficult as long as you follow all proper procedures.
There are two processes for family sponsorship for Canadian residency or citizenship. The first process is for spouses, common-law partners, and dependent children. The second process covers other relatives. In all cases, the sponsor must be able to show that he can be financially responsible for the sponsored relative. The sponsor will have to prove income sufficient to support the person being sponsored.
Canadian immigration allows the sponsorship of spouses, including same-sex spouses or partners if the union occurred in a country where same-sex marriage is legally accepted; common-law relationships, including same-sex relationships; or conjugal partners. Conjugal partners are defined as partners who cannot marry for various reasons, including one partner coming from a country where divorce is prohibited or where same-sex marriage is not accepted. Unmarried children under the age of 22 who are dependent on a parent or parents who are Canadian residents or citizens or who are disabled are eligible for sponsorship.
There are more restrictions on the second group of family that can be sponsored. Parents and grandparents can sometimes be sponsored. Brothers, sisters, nephews, nieces, grandsons and granddaughters who are orphaned may be sponsored if under 18 years old and single. Accompanying relatives, such as spouses or partners of parents or grandparents, may also be sponsored. In some cases, another relative may be sponsored regardless of age if the sponsor does not have a living spouse and has no relatives who are Canadian citizens or residents.
2
Investors, Entrepreneurs and Self-Employed People
The rules on entrepreneurs, self-employed people and investors are complex. Self-employed people must have relevant experience that will make a "significant contribution to the cultural or athletic life of Canada," or have experience in farm management and the intention or ability to purchase or manage a Canadian farm.
Entrepreneurs must show a legally obtained net worth of at least C$300,000. An entrepreneur must also show adequate experience in starting and running businesses. The intent of an entrepreneurial visa is to admit people with the experience and desire to actively own and manage a business in Canada.
Investor visas are available, but applications are periodically suspended to review and revise regulations and statutes. The requirements are complex and the amount of capital required to qualify can vary. It is best to regularly check with Canadian immigration for the particular application requirements.
3
Skilled Workers and Professionals
Skilled workers and professionals may qualify for residency or citizenship based on education or experience. The Canadian national government is responsible for granting residency or citizenship based on work for all of Canada except Quebec. Quebec is responsible for selecting its own skilled workers for immigration.
Those who previously have worked in Canada or who have studied or graduated from a Canadian school may be given higher priority over others. People with this experience are considered under a separate "Canadian experience" class for work authorization.