Requirements for Becoming a Sonographer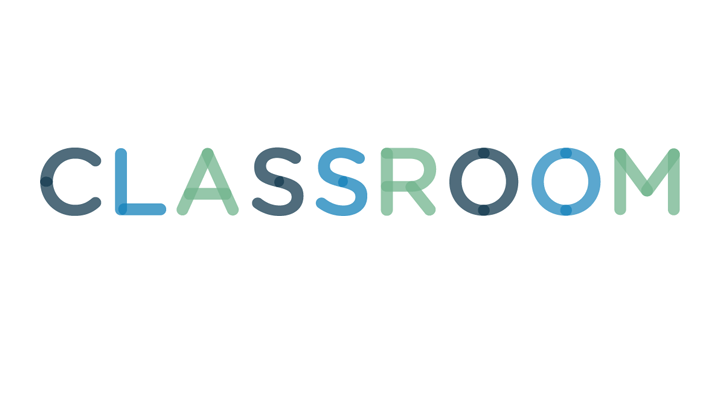 A sonographer is a medical professional who operates electronic equipment that generates images with the use of sound waves. Sonography is most often associated with obstetrics and the use of ultrasound imaging during pregnancy, but these images can be taken from many parts of the body. Listed below are the educational and certification requirements to become a sonographer.
To become a sonographer, you must complete the necessary educational requirements. There are multiple paths you can take in acquiring this knowledge and skill set. You must go to a program accredited by the Commission on Accreditation of Allied Health Education Programs (CAAHEP). There are 150 training programs accredited in the U.S. Some hospital programs hold this accreditation, along with various colleges and universities. A 2-year program resulting in an associate degree is the most prevalent. If you're working toward a bachelor's degree, then the 4-year program will be sufficient. There are also a few 1-year programs that typically result in a vocational certificate. These programs are not accredited by CAAHEP but are accepted by employers as proper education for those already in the medical field.
There currently is not a license requirement to become a sonographer, but you can become credentialed by one of the many professional certifying organizations, such as the American Registry for Diagnostic Medical Sonography (ARDMS). Anyone who passes the exam receives the Registered Diagnostic Medical Sonographer (RDMS) certification. For more information regarding this certification, contact the certifying organization for specifics on its credentialing.
According to the Bureau of Labor Statistics Occupational Outlook Handbook, diagnostic medical sonographers in 2008 accounted for 50,300 jobs held in the medical field, and that number is expected to increase 18 percent by 2018.