Eyelash Extension Technician Training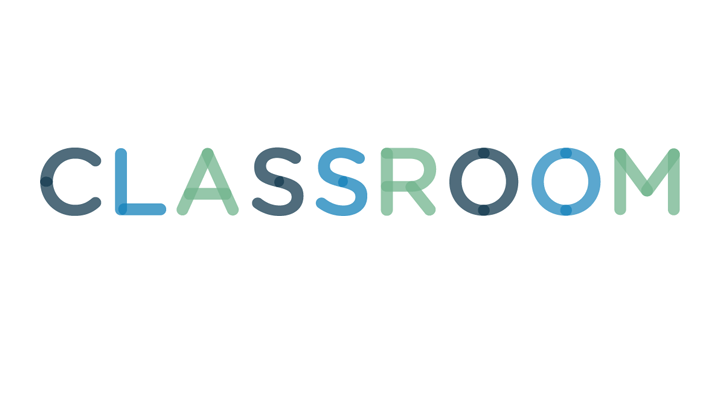 Eyelash extensions can be a profitable add-on to a beauty professional's list of services. However, before choosing a certification workshop, it is important to check with your state regulatory agency to ensure you have the needed credentials and/or license to perform this service.
Training workshops can be as brief as one day or held over multiple days. Once you have chosen the specific brand you wish to use, that company's website can provide training dates in your area. Depending on the company, certifications may not be awarded until the initial training and several successful lash applications are completed.
Lash extension companies often require training and certification before you are able to purchase and use their products. As of September 2010, eyelash technician training workshops range in cost from $525 to $1,190. Local eyelash extension technicians can be a valuable resource in helping determine total cost involved. They can alert you to "kit fees" and other additional charges incurred.
3
Physical Considerations
Applying eyelash extensions requires a steady hand and patience. Unlike traditional false lash applications, eyelash extensions are single strands of synthetic hair applied one by one to natural lashes with the initial set taking on average one to three hours to apply.