CNA to LPN Online Programs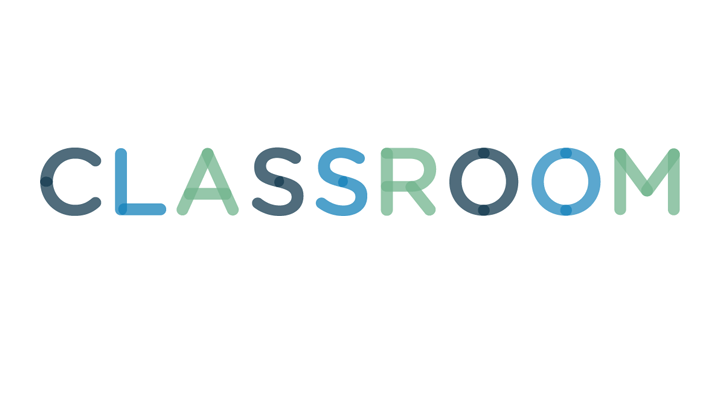 The gap between Certified Nurses Assistant and Licensed Practical Nurse is wide and difficult to jump. The two differ greatly in the amount of schooling required and in the depth of responsibilities. Online courses can be a major factor in making that leap become a reality. They're not the only answer, however. Other work must be done.
1
The Distance Between the Two
CNAs are the grunts of the medical profession. They empty bedpans, assist in bathing patients, take vital signs and clean rooms. LPNs have higher level responsibilities. In some states, they administer medications, start intravenous injections, maintain patient records and monitor programs outside the hospital for adherence to state rules and general medical good practice.
2
Limitations of Online Schooling
Online courses have value, but they aren't enough to allow one to complete all the training required. Also, such courses can't fulfill the practical lab work requirement. Hands-on training has to be arranged with a local hospital, clinic or school. According to the website "LPN Programs Online," it is impossible to find all of the classes online necessary to complete the LPN study. Some vital classes simply aren't available online.
3
The Requirements for LPN
The requirements for the LPN certificate are a year to 18 months of classroom study through an accredited school, practical experience through a certified teacher and successful completion of the NCLEX-PN test.