Crafts for Teaching Children About Heaven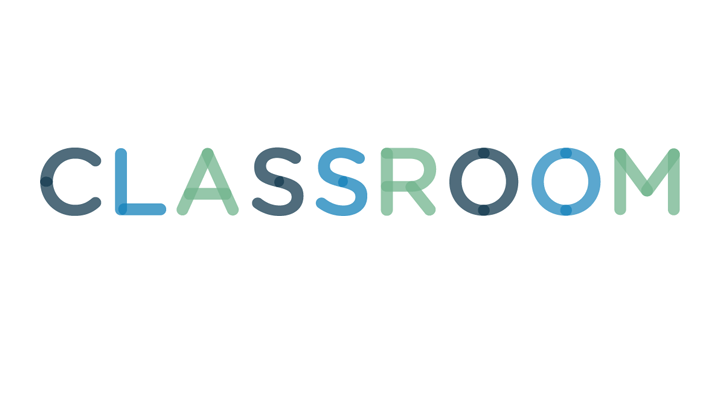 Heaven is a concept that can be hard for children to grasp. Finding hands-on activities that allow children to visualize concepts are good ways to teach children about the Bible. Try doing different crafts to teach children about how to get to heaven and what to expect when they arrive in heaven.
Provide children with plain construction paper, non-toxic glue, stickers, pictures and markers. Let children explore their creativity and make their own collage of what they think heaven is like. Allow children to explain their collage to you so you can clear up any misconceptions they have about heaven.
Explain to children that Jesus forgives their sins when they ask Jesus for forgiveness and invite Jesus into their hearts. This is their ticket to heaven. Teach children about salvation through Jesus by letting them make their own tickets to heaven. Provide children with gold construction paper. Allow them to decorate their tickets with glitter and markers. They should write their names on one side of the ticket and "Salvation" on the other side of the ticket.
3
Heavenly Mansion Diorama
The Bible says that everyone will have a mansion in heaven. Provide children with non-toxic glue, shoe boxes and images from magazines. Children can decorate their shoeboxes to depict what they would like their mansion to look like when they get to heaven.
Teach children the concept that Jesus lives in heaven. You will need a Styrofoam cup, star stickers, a string, markers and a picture of Jesus. Let children color their Styrofoam cup with blue markers and attach the star stickers to represent heaven. Attach the picture of Jesus to a string using tape or non-toxic glue. The string can be attached to the cup by making a small hole in the top of the cup and making a knot to keep the string in place. Children can pull on the string and see Jesus ascend to heaven.