Tidying Up Your Spotify Library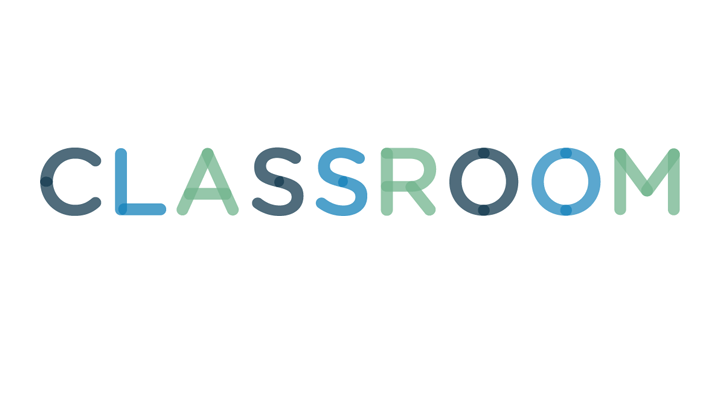 Charles Eshelman/Getty Images Entertainment/Getty Images
With over 20 million tracks available for streaming on Spotify, it's easy to end up with an unwieldy music library after even a few days of using the service -- but it's also easy to reorganize your library quickly. The Library section of the Spotify desktop client shows all of your local files together with any tracks that are currently stored in any of your playlists. In the top right corner you can see how many songs, albums and playlists are currently in your library.
You can remove a playlist from your Spotify library by right-clicking on it and choosing "Delete." If the tracks contained in the playlist are also in other playlists, they remain in your library; otherwise, they are removed. Clean up older playlists that you no longer listen to, and your library will be trimmed down at the same time. If you right-click on a playlist that's shared with you, you'll see an "Unfollow" option rather than a "Delete" one, but the principle is the same.
As with playlists, removing individual songs from Spotify clears them out of your library. Right-click on a track in a playlist and choose "Remove from Playlist" or select it and press the "Delete" key. As long as the song in question doesn't feature in any other playlists you have associated with your Spotify account, it is removed from your library as well as the playlist. This is a useful way of clearing out certain songs from an album while keeping others.
Tracks that you've imported from your local hard drive are listed under the Local Files heading in the Spotify client. Like songs from Spotify's servers that you've added to playlists, these tracks are automatically added to your library. To remove a track, right-click on it on the Local Files page and choose "Remove from Playlist." To control which files are imported, select "Edit" and then "Preferences" -- under the Local Files heading, you can specify which folders are monitored.
When tidying up your Spotify library, it can be useful to filter through the tracks it currently contains to see songs that can be removed. From the Library screen, click on any column heading to sort tracks using that criteria (and click again to reverse the order). This can help you spot tracks with the same name or identify the oldest songs in your library. You can also use the filter search box in the top right corner to look for particular artists, track names or albums.