How to Put College Experience in a Cover Letter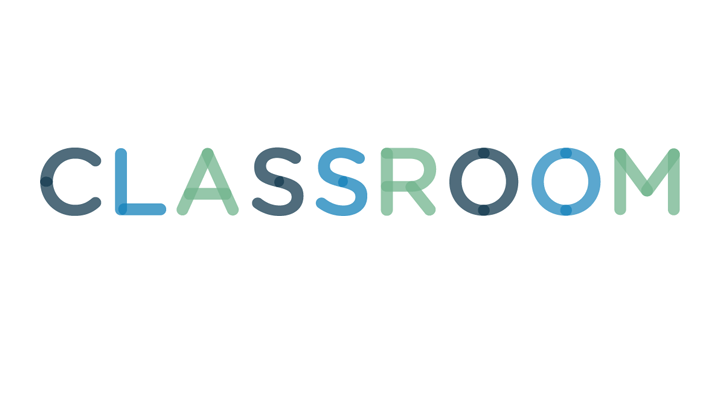 Jupiterimages/BananaStock/Getty Images
A cover letter is rarely more than a page long, but it can be one of the most time-consuming pages you'll ever write. For college students, cover letters can be particularly important because they allow you to show hiring managers how your coursework and organizational involvement have prepared you to contribute to their company. Make the most of this opportunity to interpret course titles and volunteer experience for prospective employers.
A cover letter is your chance to persuade prospective employers that your experience makes you a perfect fit for their company. When conceptualizing your cover letter, make a list of your experiences in college courses and organizations that relate to the job description, that show your potential to add value to a company and that demonstrate your knowledge about the company and the broader field. Think broadly about which of your qualities these experiences illustrate. Nearly all companies value traits like communication, collaboration, leadership, efficiency and initiative, but you may also have gained subject-matter expertise like language ability or laboratory skills. Next, rank these experiences from most to least compelling, considering what's most relevant and what will set you apart from other applicants. Choose the top examples to use as specific evidence in the body of your letter.
After establishing which position you're applying for, your introductory paragraph should summarize two things: what qualifies you for the position and how you'll help the company achieve its goals. For example, an introductory sentence by a genetics major with a computer science minor might read, "My strong research background in genetics and human development and my training in computer science have prepared me to integrate smoothly with the Human Genome Project team as a sequencing intern." The body of the letter might then deal with undergraduate research projects and computer science coursework in separate paragraphs.
3
Paragraph Construction: Topic Sentences
Your cover letter will have at least one body paragraph after the introduction and before the conclusion. Each body paragraph should begin with a topic sentence that clearly argues that your experience has poised you to succeed at the job you want. A topic sentence might read, for example, "I would bring to the assistant manager position strong teamwork and communication skills that I have honed both in my coursework and in my role as a peer mentor." As you would in your resume, focus on using powerful action verbs in your topic sentences as well as in your specific examples. You might find lists of verbs such as the one in the University of California, Los Angeles, Career Guide useful as you revise.
4
Paragraph Construction: Specific Examples
Within your main body paragraph or paragraphs, include concrete evidence that supports the claims your topic sentences make about your strengths and your ability to succeed in a specific position. These examples require strong verbs just as your topic sentences do. For instance, if you're a food science major, try revising a sentence like "I was part of a group project that looked at bacteria growth rates on processed foods" to focus on your initiative, involvement and competence: "As part of an optional senior honors project, I collaborated with two classmates to track bacteria growth rates on processed foods and to determine best practices for product handling."