Turning Mom Skills into Job Skills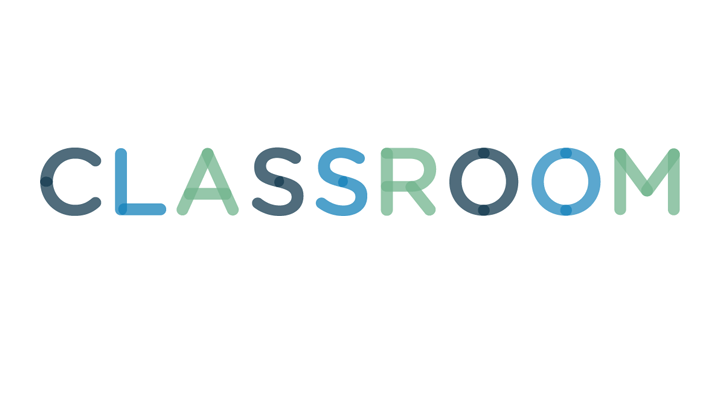 BananaStock/BananaStock/Getty Images
Mom skills can be used in any occupation. Mom skills are universal – easily transferable from one category of work to another without much effort or training. You can turn your mom skills into job skills with these strategies.
1
Reflect on Career Goals
Reflect on the work that makes you happy, the work you like to do. The 2009 Mom's Salary Survey, conducted annually by Salary.com, found there are at least 10 different job titles within the title of mom: laundry machine operator, janitor, van driver, housekeeper, computer operator I, cook, day care center teacher, facilities manager, psychologist, chief executive officer.
Ask yourself questions. Which of these areas are your favorites? Do you enjoy problem solving and negotiating with your children? Does working on the family budget and taxes make you ecstatic?
Now think how your mom skills transfer to careers. Are you fascinated with computers? Would you enjoy a teaching career? What is your dream job?
Use the power of the Internet to research the jobs that interest you and that tap into your transferable mom skills. The U. S. Bureau of Labor Statistics Occupational Outlook Handbook has a wealth of information about jobs and requirements. Talk with people who have the job you want. Check out public library resources. Use the mom skill of networking to get job information.
If you decide to take some classes, investigate on-line offerings. Your mom skills, community or volunteer experiences may qualify for college credit if the experiences resulted in college-level learning. Check with assessment colleges for more information.
3
Establish Personal Trademark
Everyone looking for employment has to sell herself. Look at your transferable skills. What makes you distinctive? What are you known for? What will the employer gain by hiring you? That transferable skill or knowledge becomes your trademark. Highlight it in your resume and in your interviews.
4
Develop Resume Highlighting Transferable Mom Skills
In the 2007 Mom Salary survey, employers named the mom skills they most value in the workplace. Multitasking held the number one spot with 59% of employers stating moms excel at this skill. About half of the employers rated empathy and compassion as a strong transferable mom skills. Dependability and work ethic were noted as strong mom skills by 40% of employers. A quarter of the employers felt moms had strong management and people skills.
Develop a resume that emphasize the responsibilities and accomplishments that transfer to your career goals. Highlight and reinforce your personal trademark in your resume.
For example, instead of putting "in charge of the family finances," on your resume, highlight the transferable skills, "budgeting and entry-level bookkeeping skills."
5
Transferable Skills Examples
Stay at home mom transfers to full-time administrator of 5 person household, strong work ethic, significant decision-making authority, and independent worker.
Fix school lunches, change baby's diaper and answer phone transfers to excellent multitasking and time management skills.
Helping kids with homework transfers to honed research skills using multiple library databases.
Negotiating bedtimes transfers to teaching, supervising, negotiating, selling and marketing.
Transport kids to soccer practice and piano lessons and finish homework project transfers to manage logistics and time management skills.
PTA volunteer transfers to project management, critical thinking and problem-solving on your resume.
Give advice to other moms via email transfers to strong blogging skills.
Practice interviewing with someone who will give you honest feedback. Sell your transferable skills and accomplishments. Objectively describe your strengths. State one area in which you would like to grow. Highlight your personal trademark, the thing makes you stand out.
7
Current Information Gives You Confidence
Regularly read relevant websites, blogs and trade publications for your future job. Knowledge equals confidence. By staying current, you can speak confidently and with detailed knowledge during interviews.