How to Thank a Pastor & His Associate Ministers After a Funeral
29 SEP 2017
CLASS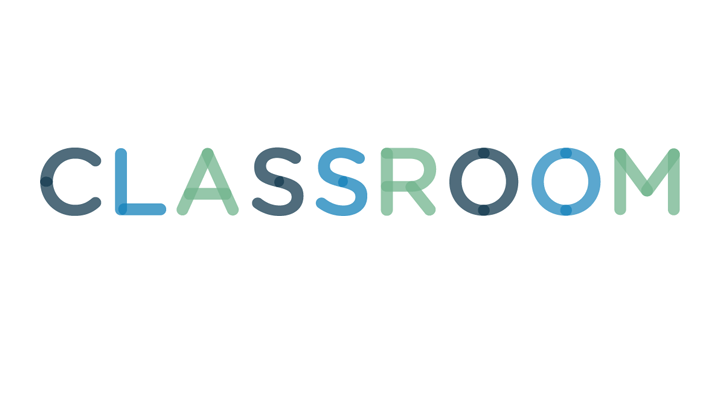 Jupiterimages/Photos.com/Getty Images
When you're in the throes of planning and attending a funeral for a loved one, you may find it difficult to remember your manners. While it's clear that this is a tough time, you shouldn't forget to thank the people who have helped you along the way. Those people probably include your family and friends, but they also include the minister or pastor who officiated at the service and provided guidance. After the funeral, it's important to thank the pastor and his associates.
Send a hand-written thank you note to each minister who was involved in the service. Don't just send one note to all of them -- take the time to recognize each one individually and mention something special that person did to help you during this difficult time.
Check on the standard protocols regarding payment for the funeral. Some churches have a standard fee for funeral services, while others leave it up to the families to decide on a fair amount. If you don't have a parishioner handbook or other documentation to read, ask around among the members of the congregation, the church secretary or the pastor directly if you feel it's appropriate. This gives you some idea about how much the minister and his staff are being compensated for their service -- after all, their time is valuable and they are professionals. If there is no standard, assess how many hours the ministers have spent with the funeral, decide on a fair hourly amount, and then multiply the two to determine how much to pay the pastors for their time. However you come up with the number, write a check to the church for the payment of services.
Write an individual check to each pastor involved as an extra thank you or honorarium, on top of the fee you've paid to the church. This is customary as a way to say thank you to the clergy for their support and assistance. It doesn't have to be a lot -- especially if the payment for the service was high -- but it shows your gratitude for their work. Send the checks as separate correspondence from the thank you note.
Consider other ways you can help at the church as a way to show your gratitude. Churches are often group-run organizations that rely on parishioners to help out, so you can demonstrate your thanks by offering to lead a grief support group or help others going through a death in the family. If you're not ready for that, you could simply offer to start helping in the soup kitchen or to clean up after services; in some cases, that extra time spent in the church may help you cope with your own grief.