How Much Should I Tip Peapod?
29 SEP 2017
CLASS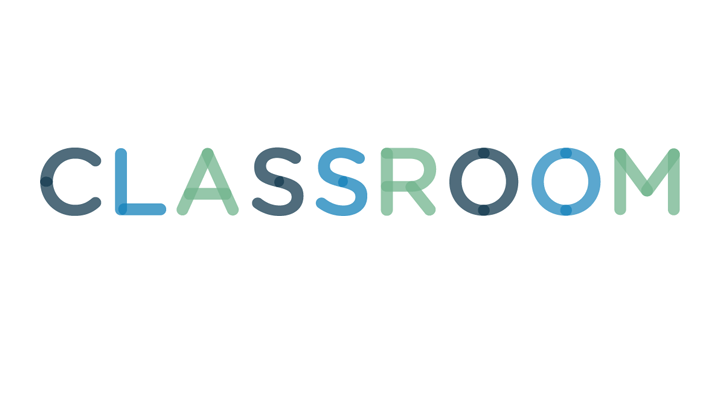 Buccina Studios/Photodisc/Getty Images
Tipping the Peapod driver for delivering your groceries isn't mandatory, but handing over a few dollars shows appreciation for the person's effort. As of 2015, Peapod delivers groceries in states including New York, Pennsylvania, Maryland and Massachusetts. The company is known for its green delivery trucks.
Peapod reports that tipping its delivery drivers is optional but as of 2015, the average tip given to its driver is about $5. The Emily Post Institute and CNN Money note it's customary to tip about 10 percent of the bill for food delivery. Depending on the cost of your grocery order, this tipping guideline could be less than $5 or exceed it.
2
Tip More for Tough Deliveries
Numerous variables influence the amount you should tip a Peapod driver. Cost of the order aside, an order that is large, heavy or difficult to manage should warrant a bigger tip. CNN Money suggests tipping between 15 and 20 percent of the bill for home delivery if the delivery is of a "difficult" nature. A difficult delivery might include inclement weather conditions or a long set of stairs leading up to your home.
3
Evaluate the Driver's Professionalism
Your interaction with the Peapod delivery driver also may play a role in the amount you tip. As with any service in which tipping is common, someone who is jovial and effective at his job deserves a bigger tip than someone who exhibits poor manners and isn't conscientious. Note your conversation with the driver and how carefully he handles your grocery order, and tip generously if he impressed you on both fronts.
4
Share Your Appreciation
Beyond your tip, reach out to the company to convey your appreciation for Peapod's service. A letter of thanks sent by email helps the driver's employer see that she's an asset to the company. You don't have to craft an eloquent message; a couple of sentences explaining why your Peapod driver excelled is suitable. If you don't want to send an email, connect with the company on social media.