How to Do a Presentation on Skype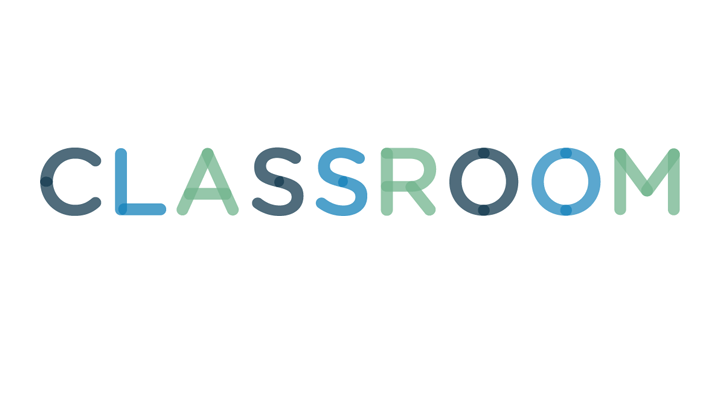 Jupiterimages/Photos.com/Getty Images
When you add another user's Skype account to your contact list, the service enables you to send and receive voice calls, video chat and text-based instant messages with the user, as well as send and receive files from your computer's hard drive. Because the service features several methods of contacting other users, you can use Skype to give business presentations in a variety of formats.
You can invite up to 300 contacts to a group conversation via Skype instant message if you'd like to give your presentation via text. You can invite only users who are already on your Contacts list, and all participants will be able to see all the messages sent by everyone else. Users will also be able to share documents and files during the presentation with the rest of the group. While logged in to your Skype account, click the "Create Group" icon in the main menu. Then, to invite users to the chat, drag and drop contacts from your contact list to the group chat box.
You can save groups of contacts for repeat use by clicking the "Save Group in Contacts" button.
If you'd like to use video chat for all participants of your presentation, you can use the Group Video Chat feature for up to five participants. To use this feature, you must first upgrade your Skype account to a Premium account (link in Resources). First, create a group, and then drag and drop the participants to the group box. Click the "Video Call" icon to create a video call with all the participants. The other contacts can participate in the group video chat even if they have only basic Skype accounts. Only the account making the call must be premium.
If you'd like to give your presentation over the phone, you can call up to 24 other Skype accounts at a time with a group call. Create a group, and then add the participants to the group box. Then, click the "Call Group" button to call all of the participants' Skype accounts at once. You can call any premium or free account at no additional charge, but if you want to add to your presentation any participants using a land line, you must purchase Skype credit to make calls from your account to a telephone.
If you have a premium account, Skype enables you to share your screen with any users with which you're in a video or voice call. This enables you to use slideshows, graphics and other documents on your hard drive in your presentation. Once you've placed the call and are ready to begin sharing your screen, click the plus-sign icon in the call and select "Share Screens." Click the "Start" button in the pop-up dialog box to begin sharing your screen with the other participants.