Police Academy Requirements for Texas
4 OCT 2017
CLASS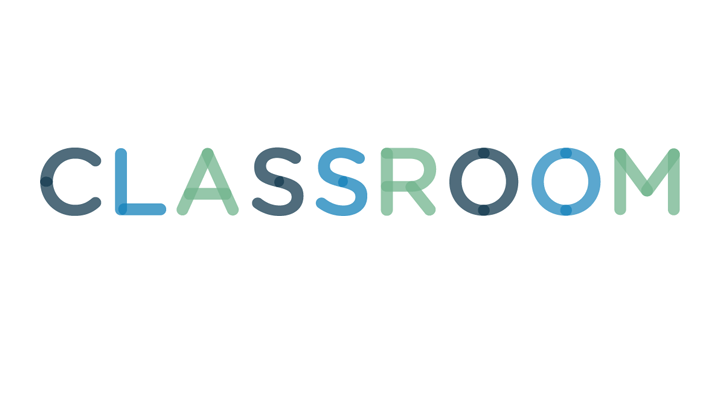 To become eligible to be a licensed peace officer in Texas, you must meet specific minimum requirements to attend a basic police academy. Each academy may have additional requirements, but you must at least meet the minimum standards that TCLEOSE (Texas Commission on Law Enforcement Officer Standards and Education), the state licensing agency, requires to be able to complete the police academy and be eligible to take the written state test.
State and Federal law require that an applicant must not have any convictions for family violence offenses. A police academy cadet must be a U.S. citizen, have a valid driver's license and be legally able to possess firearms and ammunition. If someone has a family violence conviction or any felony, they are not eligible to possess or own firearms in Texas.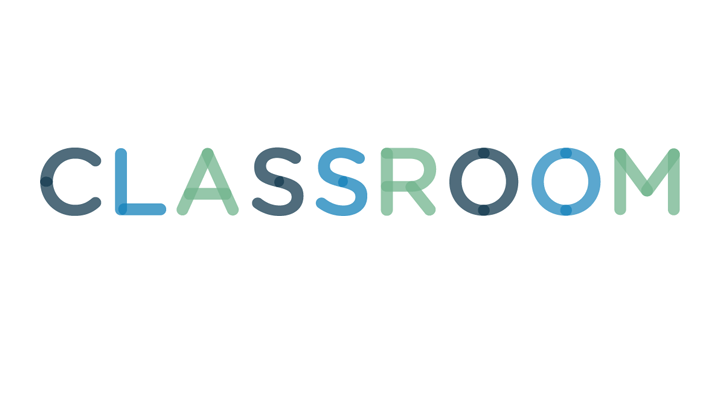 The criminal background requirements are straightforward. If a person has been convicted of a class B misdemeanor within the last 10 years, a person is not eligible. If a person has ever been convicted of a class A misdemeanor or any felony, that person is never eligible to attend a Texas police academy or to be licensed by the state of Texas as a peace officer.
3
Educational Requirements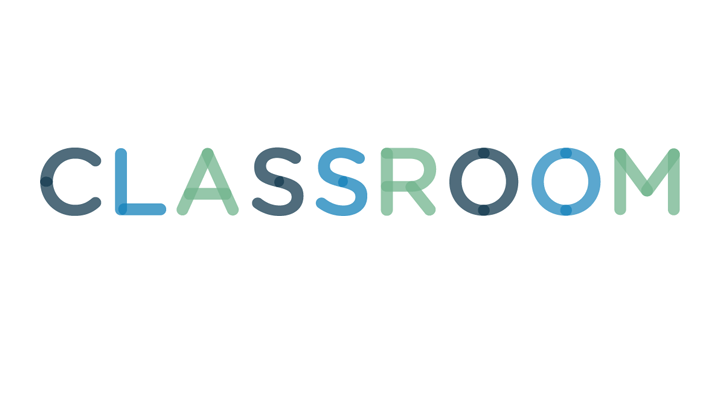 In Texas, to attend the police academy, the applicant must have a high school diploma, or a General Equivalency Diploma( GED), or must have served actively in the U.S. armed forces for at least 24 months and have an honorable discharge.
To enroll in a Texas police academy, you must be 20 years old and be 21 years of age upon graduation from the academy. A rare exception is made for those at least 18 years of age with 60 semester hours of college or two years of active military service in the United States military.
5
Additional Requirements
If a person meets the minimum Texas state requirements, they should contact whichever police academy they would like to attend and check for any additional requirements. TCLEOSE provides a list of all Texas police academies.