How to Play MP4 Files on a DirecTV Receiver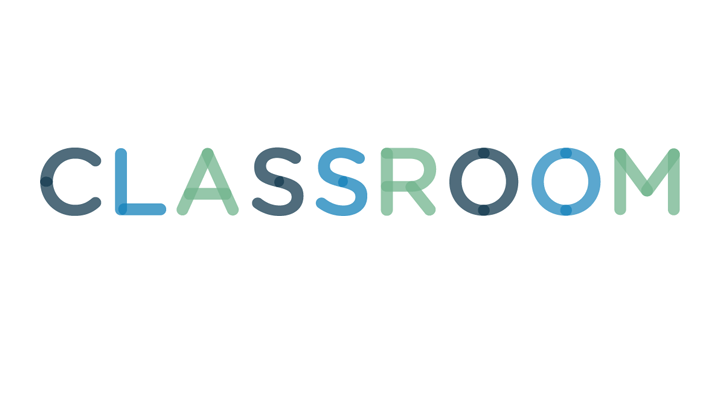 Flying Colours Ltd/Digital Vision/Getty Images
If you've started collecting your favorite multimedia content -- like videos, photos and music -- in electronic form, there may be times you'd like to enjoy it away from your computer. Provided both machines are sharing the same local network, your DirecTV DVR receiver can connect to your computer's hard drive and stream these files -- including your MP4 videos -- using media sharing technology. Once the network settings are properly established, configure Windows Media Player so the DVR has a way to wirelessly access your media files and initiate streaming.
Ensure your DirecTV DVR receiver is connected to the Internet -- over either Wi-Fi or Ethernet -- and that your computer is also on the same network.
Add your MP4 file to the "Videos" folder on your computer, located by default at C:\Users(your-username)\My Videos. Continue adding media files to the "Music," "Pictures" and "Videos" folders so they are automatically included in your Windows Media Player Library.
Install Windows Media Player 12 on your PC (link in Resources) and launch the program when installation is complete.
Select the "Switch to Library" button resembling a left arrow pointing at three squares at the top right of the Player window.
Select "Stream" and then "Turn On Home Media Streaming."
Click "Turn On Media Streaming" in the Media Streaming Options window, enter the administrator password if you're prompted and click "OK."
Select the "Stream" button again and select "Automatically Allow Devices to Play My Media."
Power on your television and DirecTV DVR receiver. Press the "Menu" button on your remote and select "Extras" from the available options. Your shared media files will display here.
Information in this article applies to PCs running the Windows 8 operating system. It may vary slightly or significantly with other versions or products.
DirecTV's DVR media sharing feature is not listed as compatible with the Mac OS X environment.
MP4 video files are supported with Windows Media Player 12 but are not supported with earlier versions of the software, so if you do not intend to upgrade to a newer version, you'll have to use video conversion software to convert your file to a format that is compatible with your Windows Media Player version. See "File Types Supported by Windows Media Player" in Resources for more information.