Plaque Inscription Ideas
29 SEP 2017
CLASS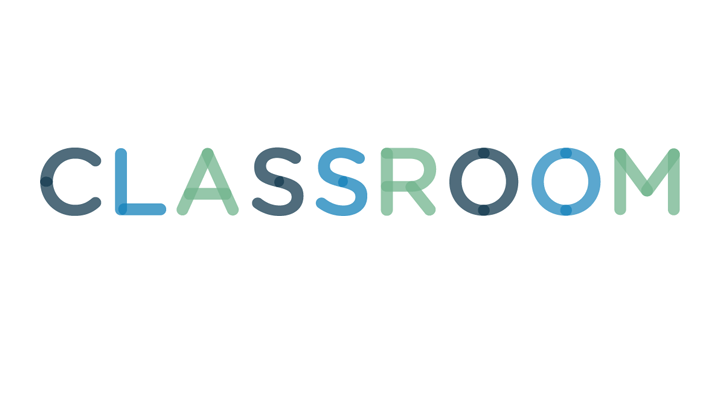 A plaque is presented to someone to mark an achievement or give recognition to the recipient. Congratulatory comments regarding the reason for getting the plaque are inscribed upon the face of the plaque, and can be flowery, humorous, or to-the-point. Whatever the situation may be, plaque inscription ideas should include the elements of gratitude, congratulations and references to milestone events.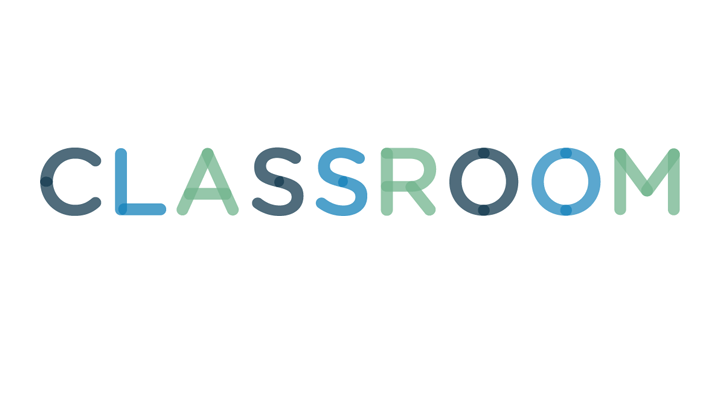 Plaques that are to be presented to a coach at the end of the season, such as a kid's soccer team coach, or a high-school coach, can be inscribed as shown, with examples using the team name "Mustangs" and coaches name "Smith."
Sample 1
The Mustangs wish to thank Coach Smith For his dedication and guidance During the 2011-12 season
Sample 2
Thank You, Coach For spending your free time with us, teaching us, inspiring us, encouraging us, challenging us. This was a great season thanks to your dedication and patience. Presented To Coach Smith by The Mustangs 2011-12
A simply worded plaque for thanking sponsors who donate money or equipment to a team, or organization, could read:
Thank You (SPONSOR NAME HERE) For your sponsorship of the Mustangs 2011-12 (LEAGUE NAME HERE)
3
Recognizing Team Players
At the Baseball Hall of Fame in Cooperstown, New York, each player admitted has a plaque with player trivia inscribed on it. Give your team members a plaque worded to suit their own season statistics following these examples:
Cy Young "Only pitcher in 1st 100 years of baseball to win 500 games. Among his 511 victories were 3 no-hit shutouts. Pitched perfect game May 5, 1904, no opposing batsman reaching 1st base."
Christy Mathewson "Greatest of all the great pitchers in the 20th century's 1st quarter. Pitched 3 shutouts in 1905 World Series. First pitcher of the century ever to win 30 games in 3 successive years. Won 37 games in 1908. 'Matty was master of them all.'"
Lou Gehrig "Holder of more than a score of Major and American League records, including that of playing 2,130 consecutive games. When he retired in 1939, he had a lifetime batting average of 340."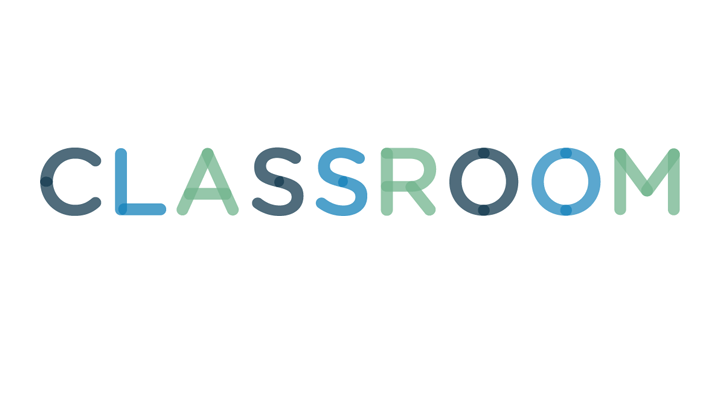 Prior to the 1950s, people retiring from a job received "going away" tokens such as silver bowls, silver coffee pots and fancy glassware that were etched with farewell sentiments. Although plaques are more reasonably priced than fancy gifts, it does not mean that the accolades need to be boring.
Sample 1
Congratulations on your retirement and may this next phase of your life be even better than you had hoped for.
Sample 2
Congratulations on your retirement To old memories and new beginnings
Sample 3
Retirement is not merely an ending but the beginning to yet another of life's journeys.
Give thanks to employees and anyone else who has done an exemplary job or completed a project with wording that is appreciative and sincere.
Sample 1
To (insert name) A Peer Among Salesmen From His Friends at Meyer Brothers Drug Company St. Louis, MO Dec. 29, 2011
Sample 2
We could never have done it without you! Thank you for all your help.
Meyer Brothers Drug Company Dec. 29, 2011