How to Word Funeral Thank You Notes
29 SEP 2017
CLASS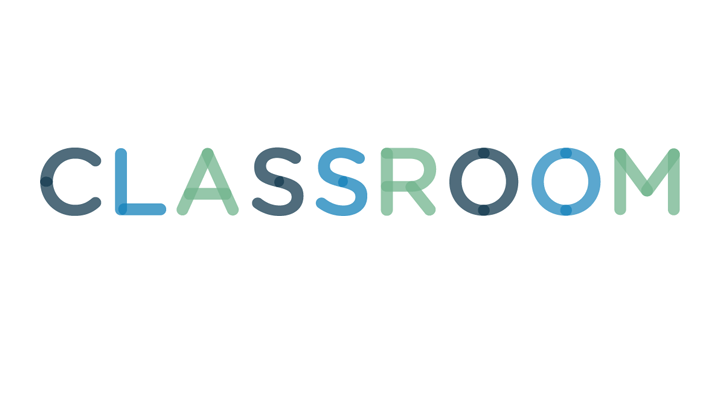 Knowing how to word funeral thank you notes can be challenging. In your time of grief, the wording for your thank you notes may not come easily. Fortunately, most people will appreciate your sincere gratitude no matter what you write. Before you even start writing your funeral thank you notes, it's important to realize not everyone who attended the funeral services needs to be sent a thank you card. Those who should be thanked include pallbearers, clergy, and anyone who dropped off food, sent flowers or made a donation in your loved one's honor.
1
Use the following example to help craft thank you notes for pallbearers Dear
Use the following example to help craft thank you notes for pallbearers: "Dear , Thank you for your show of support in our family's time of mourning. We appreciate you serving as a pallbearer. You have always been a true and good friend to _. I/we know he would have appreciated the great deal of comfort and support you provided during this difficult time."
Express your gratitude to clergy with the following words: "Dear __, Our family can not thank you enough for the spiritual guidance you provided in our time of mourning. While our hearts are saddened by_ 's loss, we thank you for making this difficult time a little easier. Your spiritual council helps us remember that God is ever present in our lives, even in death."
Use the following example when writing thank you verses to donors and those who sent flowers and other gifts: "Dear ___, Thank you for your sincere thoughtfulness in sending the beautiful flowers/food OR making a donation in 's name. I/We truly appreciate your kindness in our family's time of mourning. We can't thank you enough for honoring __ in this thoughtful way."
Send a thank you note to those who provided services such as babysitting, using the following as an example: "Dear _, Thank you for babysitting during this very hectic and sad time in our lives. Your help and generosity eased our minds, knowing we had such a trustworthy friend supporting us in our time of need."
Recognize the person who provided the eulogy with a note based on the following example: "Dear , Thank you much for remembering in such a beautiful way. We all have such wonderful memories of ____. You are a true friend to all of us, and we are honored you were able to share just how touched your life. We know _ was always proud to call you a friend."