What to Say on an Appreciation Plaque
29 SEP 2017
CLASS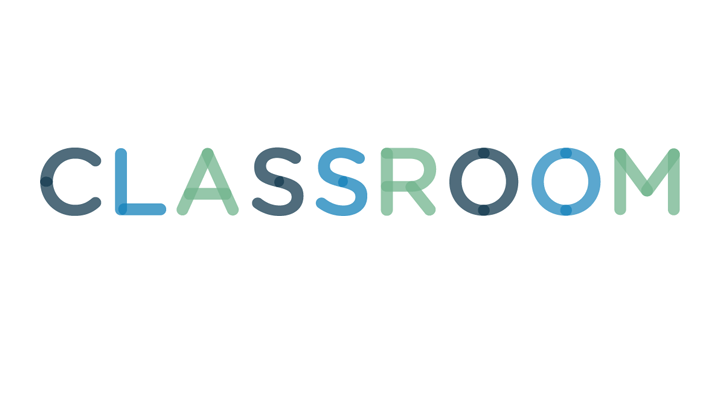 Comstock/Stockbyte/Getty Images
When a thank-you note just isn't enough, a plaque offers a permanent reminder of hard work and dedication for the recipient. Think beyond the typical reasons to give a plaque and the usual sayings. Giving one to a retiring employee or your child's soccer coach is a thoughtful gesture, but the plaques can work in other instances as well, such as thanking your parents for putting up with each other for 50 years or letting a cousin know your appreciate her hard work planning a family reunion.
Because an appreciation plaque is a keepsake item, you want the recipient to always remember why he was appreciated and by whom. These plaques typically should include the same type of information, including the name of the recipient, the date you give the plaque -- or the dates of service, if applicable -- who is giving the plaque and a short description of why. This description can be just a few words or a longer paragraph saying how the recipient's actions made a difference. This description gives you the chance to flex your creative muscles and make your gift stand out.
2
Professional Appreciation
When you give an appreciation plaque in a professional capacity, such as to an employee or someone who volunteers with your organization, the description's tone should reflect that. However, it doesn't have to be dull and stodgy. Instead of saying you're giving the plaque for the recipient's "hard work and dedication," for example, personalize the message a bit, such as, "We appreciate how you consistently strive for perfection. It made better employees, and better people, out of all of us." For a volunteer, point out the recipient's impact, perhaps saying, "We are humbled by the time and energy you put into our organization. Your strength and expertise -- and your willingness to share them -- made a difference in the lives of more than 1,500 children."
3
Other Types of Appreciation
Outside of the workplace, the descriptions are limited only by your creativity. Make the plaque casual and personal; use inside jokes, where appropriate, or other phrases that are meaningful to the recipient. For example, if you wanted to thank your sister for always listening to your problems, use your favorite nickname for her. The plaque engraving might say, "With greatest appreciation to my 'Sissy' for combating my whine by giving me her wine, an ear and a shoulder."
Whatever description you put on the appreciation plaque, check it and double check it to make sure everything is spelled and spaced correctly before you place the order. If the recipient has a title, such as a doctor, legislator or judge, use the correct honorific before or after the name. Check the date as well, making sure it matches the date you plan to present the plaque.