History of Gatorade Advertising
6 OCT 2017
CLASS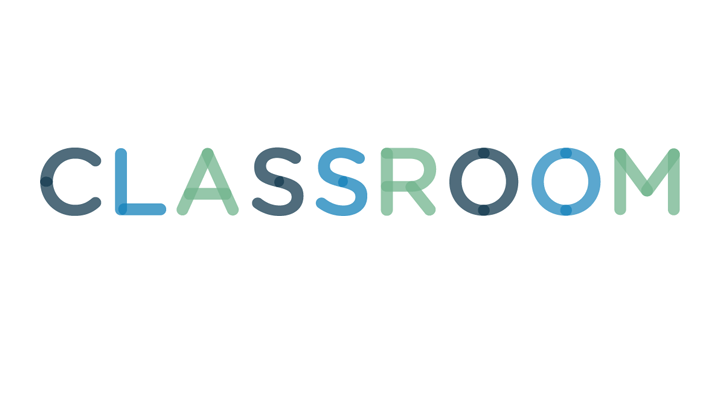 Gatorade is the most successful sports drink marketed worldwide. Designed by the medical department at the University of Florida in 1965, it features a complex mixture of fluids designed to help maintain carbohydrates and replenish lost electrolytes. Gatorade has featured some of the most inventive advertising campaigns in modern history.
The first major advertisement for Gatorade came in the form of the 1967 Orange Bowl. The Florida Gators defeated the Georgia Tech Yellow Jackets, and head coach Ray Graves accredited the victory to Gatorade.
Beginning in 1985, the winning team of the Super Bowl traditionally dumps a cooler of Gatorade on the head coach.
The most successful advertising campaign in Gatorade history is the 1991 "Be Like Mike" blitz. It featured Michael Jordan of the Chicago Bulls following the team's NBA championship. The slogan became a household phrase.
With major long-term significance, nearly all the major sports leagues in the United States have named Gatorade the official sports drink. This includes the NFL, MLB, NBA and NHL.
Starting in 2007, Gatorade made a major realignment within its product line which included a significant advertising blitz. The introduction of G2, a low-calorie version, and Gatorade Tiger, featuring Tiger Woods, grew sales by nearly $200 million in a single year.