Congratulatory Letter Examples
29 SEP 2017
CLASS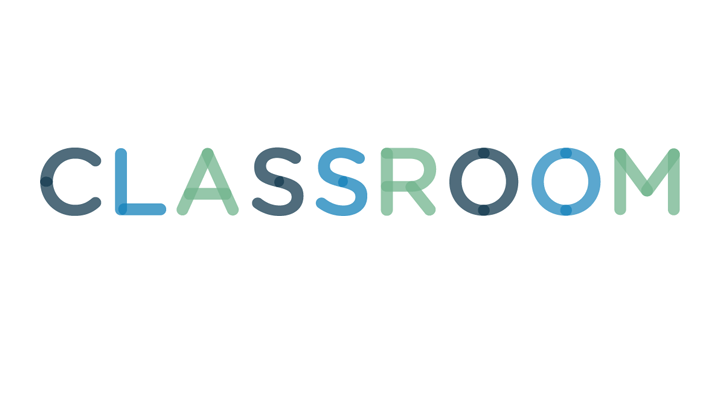 Writing a letter of congratulations can be difficult, because it's hard to know how effusive you should be. You want to be sincere, but a bubbly outburst of praise can come across as the opposite. Some accomplishments can be dealt with by unleashing your enthusiasm, but a letter regarding professional accomplishment needs to be more subdued.
In the first sentence, mention the occasion for which you are extending congratulations. Vary your sentences somewhat if you are in charge of writing several congratulatory letters. Examples include:
"Congratulations on winning this year's MVP Award." "I would like to take this opportunity to congratulate you and your team for winning the sales competition this month." "It is with great pleasure that I offer my congratulations on your election to the city council."
After congratulations have been offered, create a link between the person and the accomplishment:
"The talent you showed in Little League baseball proved to be no fluke, and your winning this award proves it." "The improvement your sales team consistently made over the past few months proves that hard work is the real key to success." "It is high time that a person with integrity and intellect achieved success in politics."
End a letter of congratulations by adding an expectation of continued success. This allows you to indicate that you don't think of the person's success as a fluke and that you believe she will build on her success:
"Just to let you know, the expectations for a repeat have been raised, and all expect to be congratulating you on your second MVP Award next year." "No sales team has put together back-to-back sales records in two years, but I have a feeling you and your team will bring that streak to an end." "Too often the public is let down when a candidate becomes a politician, but everyone I know who voted for you expects you to be the exception to that rule."