Places to Donate Blood for Money
11 SEP 2015
CLASS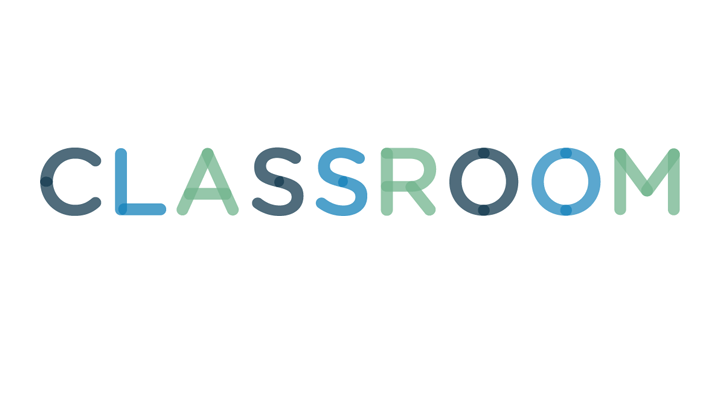 According to the American Red Cross, three out of every 100 Americans donate blood. This is a small number compared to the amount of people who require blood. While many give blood for humanitarian reasons, others seek opportunities to donate blood for money. However, donating blood for money does not come without a list of prerequisites, which include proof of excellent health and no use of drugs or alcohol. Also, many places offer money for the extraction of plasma from blood. Across the country, a number of places pay more than once for these services.
1
Pyramid Biological Corporation
Located in Las Vegas, Nevada, the Pyramid Biological Corporation offers $20 for first-time donors and $30 for additional donations, as of 2010. Donations are limited to once every eight weeks. However, plasma donations can be made once every seven days. Upon making a donation, expect to be at the center approximately two to three hours for blood donations. You will receive a basic physical in which your iron levels, blood pressure and pulse will be checked. The center is open Monday through Friday from 10 a.m. to 6 p.m.
The Biolife Plasma Center is located in several states across the nation. One of the more generous centers is located in Salt Lake City, Utah and open Monday through Friday from 8 a.m. to 6:30 p.m. and Saturday from 8 a.m. to 4 p.m. The center allows individuals to make as much as $200 monthly for donations. For the first blood donation, $25 is given; $35 is given for the second donation (as of 2010). As an incentive to encourage others to donate, the center offers you $10 for your referral's second donation.
3
Aventis Bio-Service of Columbus
Also with nationwide locations, Aventis Bio-Service permits up to two donations within a seven day period. However, donations may vary according to location. In Columbus, Ohio individuals receive $20 for the first donation and $30 for each subsequent donation. The first donation typically lasts between two to three hours as donors receive a brief physical consisting of a blood pressure check, red blood cell check and pulse check. The information from these tests are kept on file for your next donations. The center is open Monday through Friday from 7 a.m. to 7:30 p.m. and Saturday from 9 a.m. to 3 p.m.