Personal Objectives for Nursing Students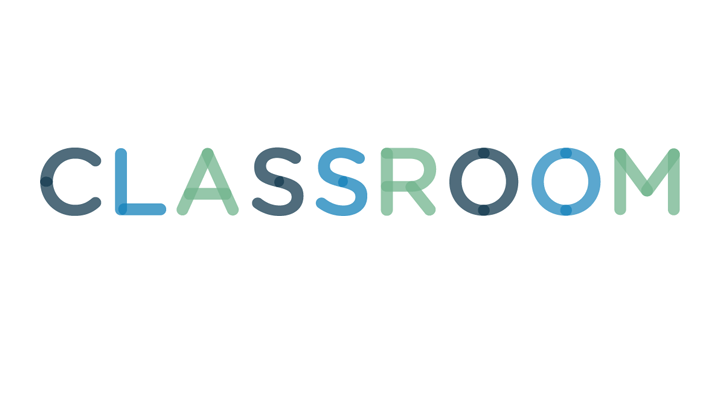 A personal objective is an individual goal. Someone might decide she would like to gain an education, buy a house or have a baby within a year. Many nursing students also set specific goals. Such goals can help them maintain focus on their ultimate plans as they progress through their nursing studies.
1
Obtain a Body of Knowledge
Nurses must master a basic foundation of knowledge. Nursing students must pass classes in the sciences, humanities and nursing-specific subjects. A nursing student strives to earn passing grades in subjects such as chemistry, microbiology and human psychology. Many nursing students must also pass classes in the humanities and, thus, illustrate their mastery of advanced reading and writing skills.
2
Acquire Practical Nursing Skills
All nurses must spend a term working full time at a nursing home or hospital. During this time, student nurses are expected to learn practical nursing skills. Such skills include observing patients, using the charting system, interacting with doctors and learning how to calculate medication dosages. Many student nurses must also master additional skills like how to insert an intravenous line and how to change bandages without causing additional physical damage.
The National Council Licensure Exam (NCLEX) must be passed by all potential nurses to gain state licensure and apply for nursing employment. The exam consists of a series of multiple choice questions. Students can sign up to take the exam once they have officially completed their nursing coursework. Students who fail may take the exam again.
Nursing students aim to get a job in the field of nursing. Nursing jobs range from working with hospital staff to assisting doctors to helping with scientific research. A nursing student should seek to explore her options in the field while attending nursing school. Speak with advisors and nurses who are already employed. During her clinical education term, a nurse can get a first hand look at many areas of nursing, including emergency room work, labor and delivery nursing and oncology care.
While attending nursing schools, many nursing students start to think about their long-term, career goals. A student attending a two-year program think carefully his desire to earn a four-year degree. A nursing student might decide that he'd like to aim for a nursing supervisory position. Goals may include further education, a certain salary level and work in a specific area such as public health.
6
2016 Salary Information for Registered Nurses
Registered nurses earned a median annual salary of $68,450 in 2016, according to the U.S. Bureau of Labor Statistics. On the low end, registered nurses earned a 25th percentile salary of $56,190, meaning 75 percent earned more than this amount. The 75th percentile salary is $83,770, meaning 25 percent earn more. In 2016, 2,955,200 people were employed in the U.S. as registered nurses.