What to Do When Hair Relaxing Goes Bad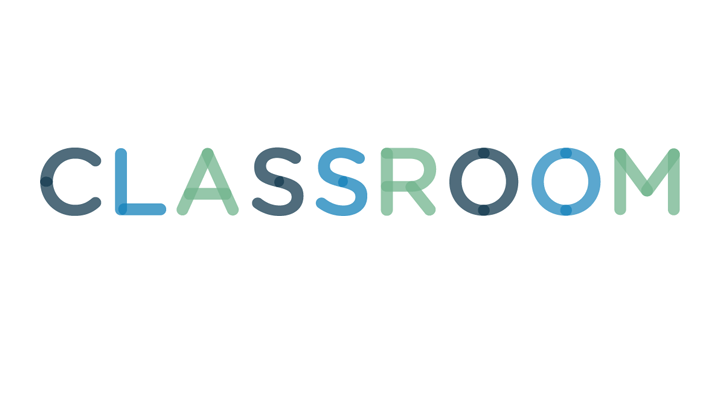 The world of hair relaxing is rife with horror stories, from scalp singing to loss of entire chunks of hair. These nightmares can occur due to the intense chemical process -- hair relaxers typically include burning sodium hydroxide, or lye. Most commonly, however, you simply experience damaged hair when relaxing goes bad, including dry, crispy hair, broken ends and plenty of frizz. Easing your hair back into normalcy after a bad relaxing session relies on a combination of methods, ranging from simple hair-care tweaks to big changes at the stylist.
Neutralizing shampoo
Clarifying shampoo
Protein conditioner
Moisturizing conditioner
Water-based moisturizer
Shower cap
Keratin reconstructor
Hair mayonnaise
1
Wash your hair with a neutralizing shampoo
Wash your hair with a neutralizing shampoo. These low-pH shampoos gradually remove relaxing products from hair while helping to moisturize hair and fight the effects of relaxer damage. If the shampoo creates pink suds, your hair still contains chemical residue from the relaxer. Continue to shampoo until the suds are white. You can continue to use neutralizing shampoo regularly, or transition into a clarifying shampoo.
2
Condition more often than you normally would
Condition more often than you normally would, bolstering your routine with an intensive conditioner. The key to restoring badly relaxed hair often lies in striking the proper balance between protein and moisture content, so rotate between protein conditioner and moisturizing conditioner on a regular schedule, using each for a few days at a time.
Bolster your hair's moisture content if relaxing has specifically left your hair brittle, lacking in elasticity, and prone to breakage whether it's wet or dry. About twice weekly, work a thick lather of moisturizing conditioner into your hair, place a shower cap over your head, and leave the conditioner in for about 30 to 45 minutes before rinsing thoroughly. Each day, apply a water-based leave-in moisturizer -- which is a leave-in moisturizer with water listed as its first ingredient. Maintain this routine for a couple of weeks, or until your hair recaptures its former elasticity.
Increase your hair's protein content if a bad relaxing experience has specifically left your locks super-elastic, or weak, limp and spongy -- which are signs of protein-deficient hair. Work a thick lather of protein-based conditioner into your hair, put a shower cap over your head, and leave the conditioner in for about 30 to 45 minutes before rinsing thoroughly. If your signs are mild, use the shower-cap conditioning method just once, and apply keratin reconstructor twice daily. For more serious cases, massage in root-stimulating hair mayonnaise and let it rest for 30 minutes, then rinse.
Avoid curling or blow-drying your hair after a bad hair-relaxing experience. These processes can further damage and dry your hair.
Turn to your stylist to remove the split ends that often result from relaxing gone wrong. For a long-term solution to a bad relaxing experience -- often an unfortunate necessity, as hair relaxers are permanent -- start with an in-salon, smoothing keratin treatment. Allow your hair to grow out about 4 to 6 inches, routinely visiting your stylist to cut off the straightened hair. As your hair grows, apply a moisturizing styling cream daily.
Turn to lye-free hair relaxers to lessen your chances of a bad hair-relaxing experience. These products tend to irritate skin less than relaxers with sodium hydroxide do.
When it comes to hair relaxing, prevention is key. Avoid washing or braiding your hair before relaxing it to stop hair disasters before they happen. Never leave relaxers in your hair for longer than the manufacturer-recommended amount of time, and protect your scalp from burns with an application of petroleum jelly.
As a general rule of thumb, allow your hair six to eight weeks of rest between each relaxing session.
Prevent frizzy hair by brushing your hair flat around your head and covering it with a silk scarf before you hit the gym.