California Homeschooling Requirements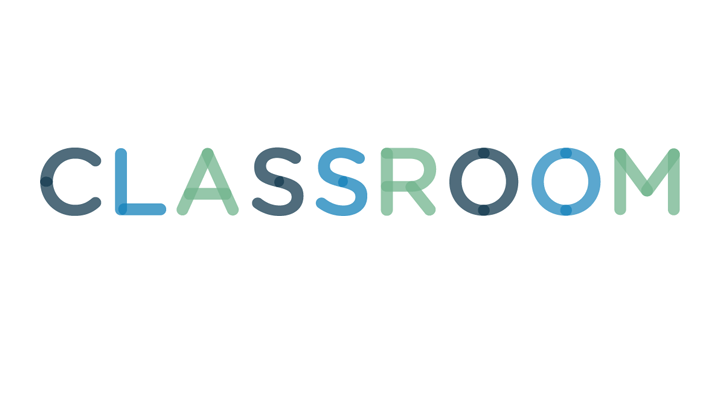 Homeschooling is legal in California, but you have to follow the law. Parents who choose to teach their children at home must follow state requirements for private schools. Fortunately, several homeschooling groups exist to help families make sure they comply with California state requirements. The three main groups are California Homeschool Network, Homeschool Association of California and Christian Home Educators.
Parents have four options to homeschool in California. They can establish a home-based private school, enroll in a private or a public school that offers independent study, or employ a tutor who holds a valid teaching certificate. An in-depth look at each option can be found in a publication called "Just the Facts," which is available through the California Homeschool Network.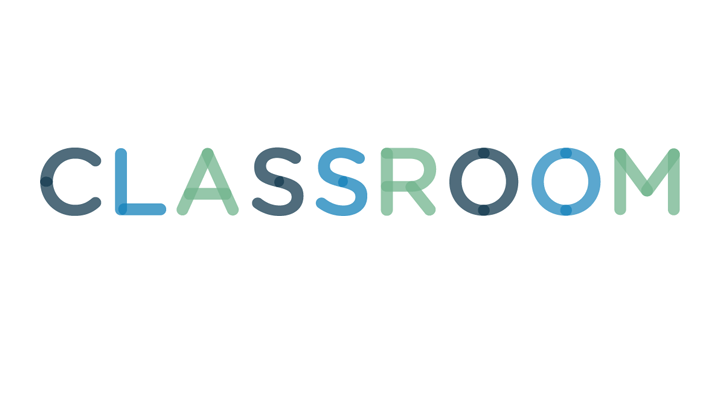 Children between the ages of six and 18 are required to attend school full-time. If a tutor is being used, he's required to teach for a minimum of three hours a day, 175 days per school year, Monday through Friday between the hours of 8 a.m. and 4 p.m. However, if the child is attending a private school, these minimums don't apply.
Private schools and independent study programs offered by public schools have their own educational requirements; however, parents who set up a private school in their own home make their own decisions about curriculum. California mandates that in grades one through six, instruction must be offered in English, math, social sciences, science, fine arts, health and physical education. In addition, grades seven through 12 must offer foreign language, applied arts, vocational education and driver's education. Parents are free to use whatever materials and methods they think best.
Parents must formally withdraw their children from their previous school before they start homeschooling them. If they don't, their children will be considered absent or truant, and the family will probably be contacted by an attendance officer. The notification can be written or by phone. If a child has never been enrolled in another school, no notification is necessary.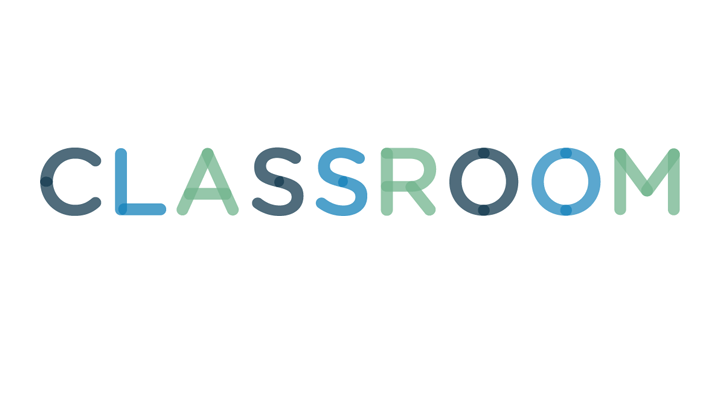 Schools are required to keep a file for each student. The file should contain the student's legal name, date and place of birth, verification of birth date, sex, name and address of the parent, entering and leaving date of each school year, subjects taken each year, grades and/or credits towards high school graduation, date of high school graduation, health and immunization records. Health Form PM286 and Form PM 171A must be on file. Records must be updated each year. When a student transfers to a new school, schools are required to transmit a copy of their permanent record upon request. Homeschool parents should contact their child's prior school and request their child's records.
6
Private School Affidavit
California requires private schools to fill out a private school affidavit every year between October 1 and October 15. The California State Department of Education posts a copy of the affidavit online around the middle of September. If a parent needs a paper copy, they should make a written request no earlier than August 25 of each year.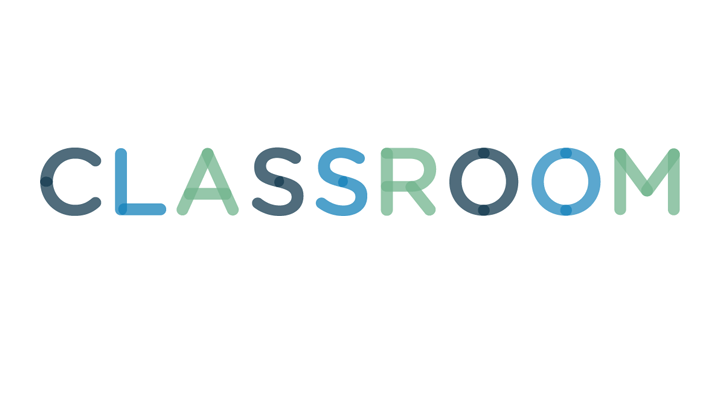 California Educational Code 44237, section 4 requires teachers to be fingerprinted. However, this requirement doesn't apply to a parent who's only working with his own children.