How to Be an Organized Teacher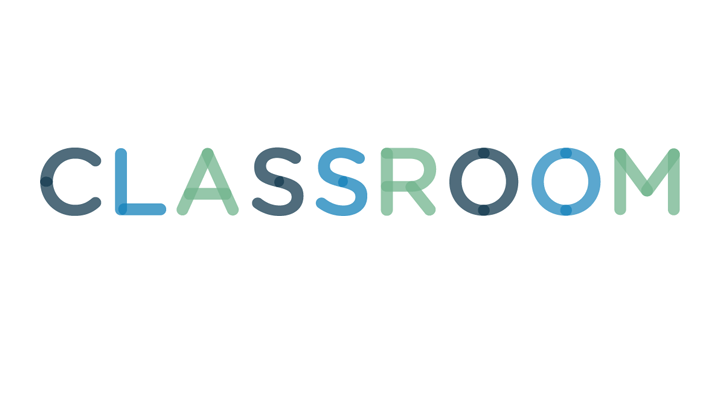 scyther5/iStock/Getty Images
You may have innovative lesson ideas and a love for teaching, but mismanaged papers and misplaced homework can easily disrupt your focus and lower your effectiveness. Good organizational skills in and out of the classroom can help you manage paperwork and concentrate on the material you're teaching. It also helps you demonstrate to students how and why to keep their work in order .
1
Try a Virtual Record Book
While record-keeping of the past involved erasing numbers, making corrections and calculating grades, technology now makes it as easy as clicking a mouse. Keeping your students' grades in software or apps for your computer or tablet lets you quickly add new students to your class list, fill in grades for missed assignments and compute individual grades for students. The Purdue University Calumet School of Education estimates that using gradebook software can reduce a teacher's typical time spent recording assignments and calculating grades from 87 minutes to just 15 minutes, leaving extra time for teachers to plan lessons and interact with their students.
2
Keep Clutter off the Desk
Instituting a filing system on your desk can keep documents from piling up and make paperwork avalanches a thing of the past. Try getting a tiered file system and labeling each section with different categories for your documents, such as worksheets, staff notices and field trip permission forms. If you primarily use electronic files for your class, you can do the same thing on your desktop by creating individual folders for handouts and documents you need to email or post online. To plan ahead for the school year, buy a desktop calendar or planner and use it to write down important events, such as vacations, field trips and test days for the whole year.
3
Make Grading Smooth Sailing
There's no getting around the tedious task of grading, but a little organization can make the task simpler and more convenient. Set up two boxes in the classroom, one for work to be turned in and another for work to be passed back. Have students hand in their assignments to the box when they complete them or on due dates, then collect the work in a folder to take home and grade. When you've finished assigning grades, put the completed assignments in the second box to pass back in class or have students pick up on their own. This saves time collecting and returning homework and gives students more responsibility for their own assignments.
4
Teach Your Students to Organize
Ultimately, turning your quest for organization into a teachable moment for students can prepare them for the responsibility and initiative required in the college and work worlds. Spend a class period showing students how to put together their personal class binders with sections for their homework, class notes, tests and handouts. Having a class routine can prompt students to stay organized. For example, if your students free write for 10 minutes at the beginning of each class, they can know to have their journals or notebooks accessible when they walk into class.