How to Make a Homemade Homework Folder
27 AUG 2018
CLASS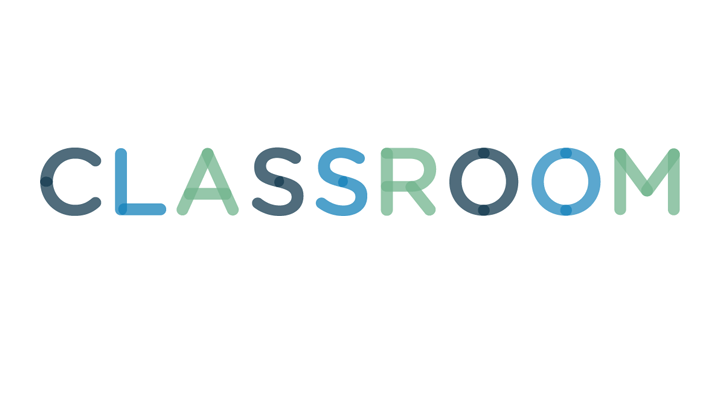 Planners and folders come in many shapes and sizes, as well as colors, subjects, designs and layouts. While there are seemingly endless choices for these school and work items, sometimes finding the right folder to hold your papers or to give as part of a presentation can seem like a fruitless endeavor. When you make your own folder, or expand that project into a specialized planner, you are in control of what it will look like and how it can enhance the information you hope to contain inside its panels.
9-inch by 11-inch manila envelopes
Letter opener
Hole puncher
8 1/2-inch by 11-inch binder
Glue
Index card
Stickers
Markers
Craft supplies
1
Homemade Folders for School
Folders are no longer places to scribble names of crushes or practice your signature as you wile away the hours between lunch and the final bell. Paper folder making has become more prevalent among crafty kids who want to put their personal touch on the things they tend to use often.
2
How to Fold Paper to Become a Folder
There are many ways to create homemade folders for school. The basic folder requires six pieces of paper. Staple two pieces of paper together on three sides, leaving one of the shorter sides of the paper open. Repeat that to create the front and back of the folder. Fold a fifth piece of paper in half and staple the sides, leaving the top open. Repeat that process. These are the pockets.
Staple the pockets to the folder panels you created first. Staple each side together so that the pockets face each other on the inside. Run a ring of plain or decorative tape around the entire edge of the folder to give it a smooth edge and cover up any staples that may catch on your fingers or clothing throughout the school year.
3
Themes for Homemade Folders
Once you plan to make a folder, have fun with the main elements that will make it up. Using school colors shows off your school spirit. Putting together a folder in the local sports teams' colors can be a conversation piece for fellow fans at school. A folder decoration with waste material as its main design element can highlight a report on recycling or environmental issues.
Before you sit down to stamp, sticker or color your homemade school folder, gather items from a list of paper folder making tools to make the process smoother and even give you ideas as you complete the project. A bone folder can give crisp creases for bits of paper as well as the main folder if you are completely working from scratch. Use stencils, colored pencils, quality glue sticks, stickers, glitter and thick paper or precut pieces of thin plastic.