Online Training for CPC Certification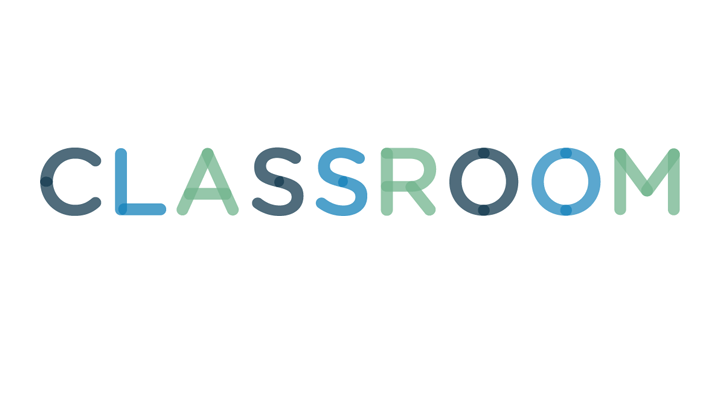 Recent advancements in technology and the boom in online learning has made achieving professional coder certification (CPC) a lot easier. Online CPC training has grown in popularity over the past decade because students no longer have to leave their homes or jobs to take classes. They can now successfully learn the course materials that prepare them to take the examination and obtain certification.
1
American Academy of Professional Coders
The American Academy of Professional Coders (AAPC) is the largest certification training program and offers several types of certification for future medical coders. The most popular certification is the Certified Professional Coder credential.
2
Certified Professional Coder
The Certified Professional Coder credential is popular because it is by far the broadest one available. Coders with the CPC distinction and training are able to perform a wide array of coding functions, including physician practice coding, hospital coding, mental health coding and even forensic coding. Other coding certifications are more specialized and concentrate on only one of these aspects.
Those wishing to take the online courses for a CPC via the AAPC must complete a "package," which includes a two-month medical terminology class, a two-month anatomy course and a four-month-long CPC preparation course, after which they may take the exam. The cost for this package is currently $1925 for AAPC members or $2795 for non-members.
To be eligible for the student pricing of $1,925, students must be an active member of the AAPC. The membership fee to become a member of the AAPC is $70. You must also purchase the current editions of the International Classification of Diseases manuals, CPT code books and HCPCS books. These books are updated yearly, as is the test.
You have eight months from the time of enrollment to sit for the CPC certification exam. Extensions are granted when needed. According to the AAPC, the average salary of a CPC-credentialed coder is around $45,000 per year.