Free Online ACLS Study Guides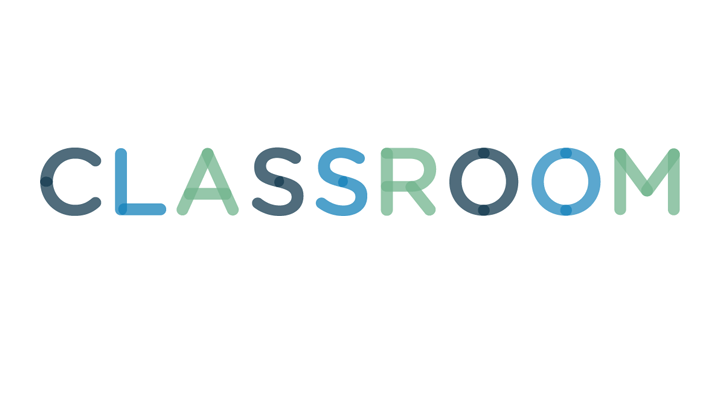 BananaStock/BananaStock/Getty Images
Emergency responders and other health professionals specializing in cardiovascular emergencies can enhance their career potential with American Heart Association's ACLS, or Advanced Cardiovascular Life Support, certification. Some training providers offer free online ACLS study guides as a tool to prepare for ACLS live training and certification testing.
1
Paid and Free ACLS Guides
The American Heart Association, or AHA, does not directly provide a free study guide for ACLS. Instead, it publishes the "ACLS Provider Manual" for students. Students may want a free guide because this official study guide retails for around $33. To target this group, some instructors and website owners take the material from this publication and create free online ACLS study guides.
A free study guide can prepare you for an actual ACLS class. These courses last about 10 to 12 hours, with a refresher course of five to six hours. Accordingly, there is not much time to study between class sessions. Ideally, you should study all the material in the ACLS guides before attending a course. That way, you can focus on the class-based skills training and material not contained in the free guides.
Several instructors publish ACLS study guides or related materials on their websites. They include course providers VMD Healthcare Training and Fast Response. SkillStat also has an ACLS learning and self-testing module on its site. You can also try some practice questions at the ACLS-Algorithms website.
Students seeking to get ACLS certification or recertification must keep in mind that AHA updates the material every five years. Online guides that are outdated may not contain the changes made during the five-year update, and some of the information in the older guides may no longer be applicable due to changes in AHA recommendations. As of the date of publication, the last update was in 2010. You can access a free copy of the 2010 highlights online at the AHA website. Use the updates in conjunction with the free study guides to ensure you are not studying outdated material.
Some free study guides intentionally leave out certain aspects of ACLS training. This is to be expected to some degree, as instructors are in the business of teaching this material and do not want to give everything away for free. Use these guides primarily as preliminary training or as a supplement to the official "ACLS Provider Manual." In addition, some providers of study guides, ACLS self-assessment tools and practice questions are not approved instructors. This does not necessarily mean that the information is bad, but it should be a factor in deciding the value of a particular resource for free ACLS study. Ideally, use multiple resources when studying online for ACLS.