What Is an Honors GED?
26 SEP 2017
TESTS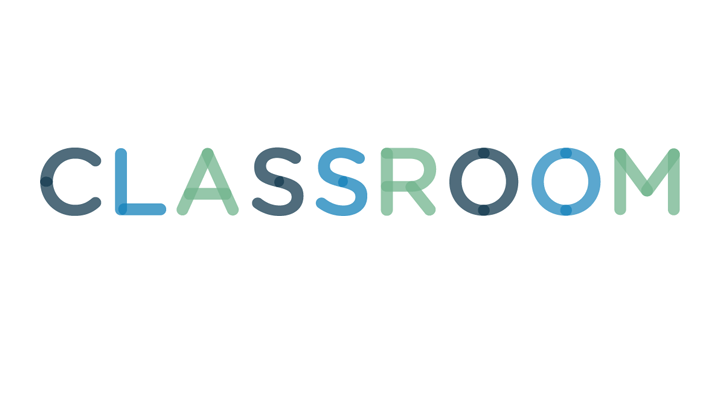 Ryan McVay/Digital Vision/Getty Images
The General Education Development exam, better known as the GED, assesses high school academic skills in five subject areas. Those who did not graduate from high school may take the exam to provide proof to schools or employers of high school equivalency. The GED Testing Service sets passing score standards for the exam, which may be adjusted by increased by individual state jurisdictions. The GED Testing Service does not set honors score standards or provide an "honors GED," but some jurisdictions or individual organizations provide honors distinctions based on specific scores.
Five subject area tests make up the GED. To pass the exam, the test-taker must achieve an average score of 450 or higher on the complete test and a score of 410 or higher in each subject area. Most states use these passing scores set by the GED Testing Service, but some states have adopted a higher passing standard. A test-taker who passes the complete exam receives from the state a GED diploma or similar credentialing document that signifies the achievement and can be used to assist in seeking additional education or employment.
The GED Testing Service's score standards represent only passing scores and do not make any distinctions or rankings for honors or high achievement. Some state jurisdictions, local colleges, and other organizations interpret high passing scores into honors levels, such as Northeast Wisconsin Technical College, which lists total scores of 2,750 or above as "Honors" and 3,000 or more as "High Honors." Portland Community College in Oregon awards test-takers with honors seals on their GED certificates for achieving a subject average of 650 or above. Because of the great diversity in score recognition, test-takers should check with their state GED department or local testing center for more information.
3
GED Scores and Class Rank
The GED Testing Service does not recommend attempting to convert a GED score into a high school grade point average due to the GED's focus on specific subject areas and the variations in GPA calculation methods. However, the service does provide a table to help test-takers compare their scores to national high school graduating class ranks. An average score of 610, for example, represents an estimated top 10 percent class rank. A high class rank equivalent, while not necessarily identified with an honors distinction, may be helpful when seeking post-secondary education or employment.
4
Other Types of GED Honors
In addition to honors-level scores set by specific jurisdictions, other honors are available to recognize GED achievement. Many local areas hold graduation ceremonies for test-takers who passed the exam, with some recognizing high achievers with honors or a valedictorian distinction. High achievement on the GED can also signal scholarship opportunities for test takers. Portland Community College, for example, allows students with honors scores to compete for scholarships in Oregon.