How to Study to Get a High ASVAB Score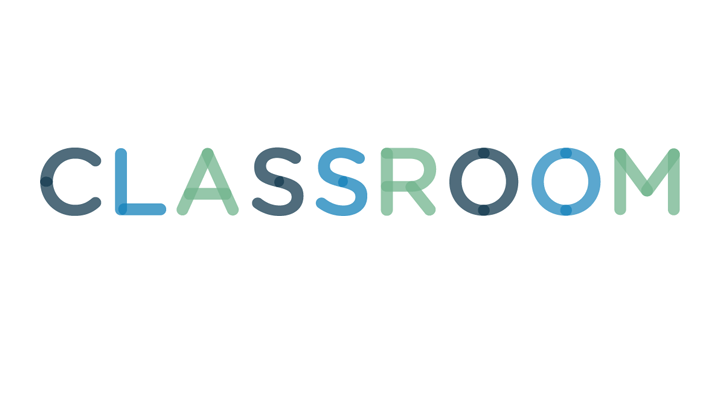 Comstock/Comstock/Getty Images
If you plan on joining the military, you will need to take the Armed Services Vocational Aptitude Battery (ASVAB) test. Your scores will determine what jobs you qualify for in the military. If you know what kind of a career you would like to have, such as military police or intelligence, you will need to know what areas of the ASVAB to score well in. In order to get a good score on the ASVAB, you will need to know how to study and prepare.
The ASVAB tests people in multiple areas that include general science, arithmetic reasoning, word knowledge, paragraph comprehension, mathematics knowledge, electronics information, auto shop information, electronics information, mechanical comprehension and assembling of objects. If you plan on taking the ASVAB in a year, and you already know what job you would like to qualify for, taking a class or two in required subject areas is a good method for studying and preparation. If you have your sights on becoming a helicopter pilot, taking a class from a community college in physics would be an ideal study tactic to get a high score on the relevant portion of the ASVAB.
There are a number of study books designed to help test-takers get high scores on the ASVAB. "ASVAB for Dummies," by Rod Powers, includes in-depth reviews of all nine test subjects with comprehensive explanations for every question type. It also includes proficiency exercises and offers advice on how to identify your weaknesses and strengths. "McGraw-Hill's ASVAB, 3rd Edition," by Dr. Janet Wall, is another great study book. The author, a former primary member of the U.S. government's ASVAB team, offers a unique qualification to help readers navigate the ASVAB and learn about the military entrance process. Study books will help test-takers improve their proficiency in weaker subjects and increase their score.
There are a number of free, online practice ASVAB exams that prove to be vital study aids. Some of these tests consist of shorter versions with 40 questions while others are full-length. These practice tests serve as study indicators to help individuals gauge how effective their study endeavors are and whether the time is paying of. They also increase test-takers' confidence and will help them feel more relaxed on test day.
Your recruiter is a vital asset in gaining entrance into the military. They can even help you increase your ASVAB score by introducing study techniques. Recruiters work with applicants on a daily basis and help them prepare for the military, including ASVAB testing preparation. Recruiters have access to practice tests and materials that may help improve your score. Recruiters can help test-takers network with one another and form invaluable ASVAB study groups. Recruiters can help you deal with anxiety you may feel toward taking the test. By reducing stress, they are helping you gain a clearer head for studying.