Mommy and Child Exercise DVDs
26 SEP 2017
CLASS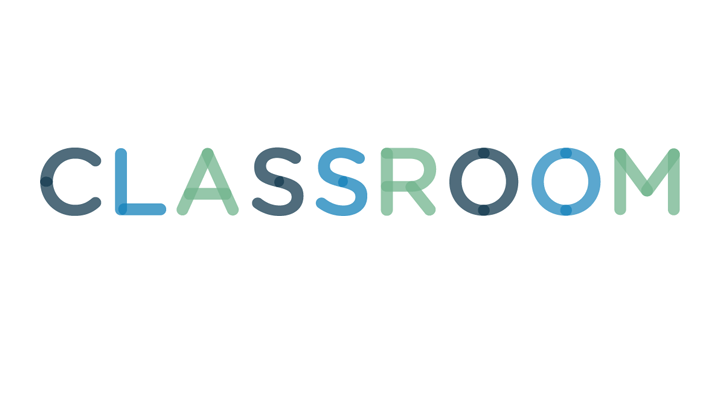 Thinkstock Images/Comstock/Getty Images
Mommy-and-me-style workout DVDs are handy for a number of reasons. For one thing, they're easier -- and cheaper -- than finding a gym that also features child care. They also help teach your toddler the importance of daily exercise. Having a chance to burn off some of that endless toddler energy in a focused way doesn't hurt, either. One thing to keep in mind: many if not most mother-child workout DVDs turn out to be targeted toward the new mother seeking to tone up right after childbirth. Seeking out discs intended for older toddlers and preschoolers can take a little work.
"Yoga for Families" features instructors Ingrid von Burg and Tom Morley leading parents and kids through a 30-minute yoga routine on the beaches of sunny Cancun. The yoga sequences can be both energizing and relaxing, and the soundtrack provides two different musical selections to reflect that choice.
2
On-the-Move Munchkins Parent and Toddler Fitness
This 90-minute DVD from the Happily Ever Active series combines yoga and Pilates techniques for the workout portion and adds a dash or two of sign language for that extra developmental push. "On-the-Move Munchkins" won a 2011 SheKnows Parenting Award for Best Mommy & Me Workout DVD.
3
Mommy and Me Workout: Ballet and Stretch
Stretch together with your toddler and learn the basics of ballet in a 60-minute DVD with a curriculum designed by a professional ballet dancer. The music will get both you and your child moving right away and keep you motivated throughout the workout. By the end, you'll know some basic French dance phrases, too. If ballet isn't quite your style, check out the "Tap and Acrobatics" DVD from the same label.
4
Mom and Toddler Fitness: Tone, Strengthen and Play
From "Parents" magazine comes this basic mommy-and-me fitness DVD that combines Pilates, yoga and basic stretching exercises. It may sound mild and slow-paced but don't worry, you'll work up a sweat.
Barbara Colby is a certified personal trainer. She'll take you through a 45-minute routine to tone and strengthen your body. Toddlers can follow along, too, and Colby guarantees that the workout is both pregnancy and post-partum safe.