Qualities to Be a Successful Preschool Teacher
25 JUN 2018
CLASS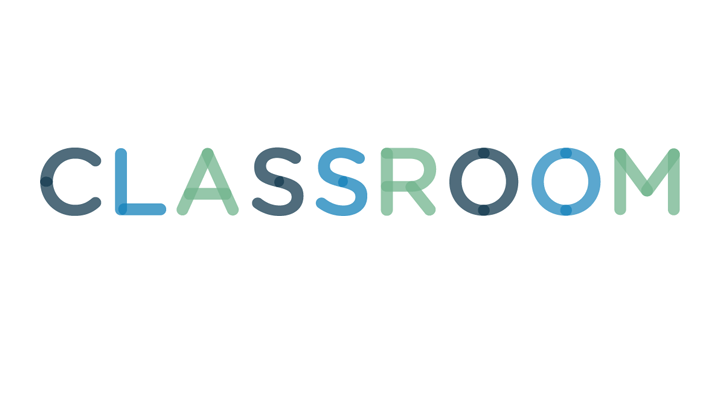 A child's preschool experience is his or her introduction to the world of education. As a preschool teacher, it is your responsibility to provide kids with a safe, fun environment where they can express themselves creatively, make new friends and adjust to spending part of the day without their mommies and daddies. Teaching preschool is certainly not easy, although most teachers say the job gets easier with experience. Nonetheless, there are a number of essential qualities that make a successful preschool teacher.
Being a successful preschool teacher requires extraordinary levels of patience, enthusiasm, creativity, and, above all, a love of early childhood education. A teacher must understand the needs of both the children and their parents. As the link between home and school, communicating effectively with parents is crucial to developing a good relationship with the children and helping them grow. Also, children develop and learn at very different speeds, so it's important to be extremely patient with those who are having difficulty. A good teacher creates an encouraging atmosphere in which all students support each other.
Educational qualifications vary by state, but most states require that preschool teachers hold at least an associate's degree and, in many cases, a bachelor's degree. A background in education is essential, and a good candidate for a preschool teaching position will have taken higher education classes in the fields of psychology, childhood development, education, classroom management, and curriculum. Many university courses also require aspiring teachers to gain some hands-on experience volunteering in a classroom, day care center or other similar environment.
Experience working with young children is one of the keys to being a successful preschool teacher. Often the best preschool teachers are those who grew up around younger siblings, have worked in camps and schools or have raised children of their own. Most beginner preschool teachers start out as assistants so they can learn from other more experienced teachers. This on-the-job training is incredibly valuable because it places less responsibility on the assistant, so they can experiment with different teaching styles and learn as they go.
Management a classroom full of young children can be very challenging. You have to gain the respect of the children without scaring them. You want to be their friend but also want them to treat you as an authority figure just as they would their parents. A successful preschool teacher is able to control a classroom while always keeping things educational and fun. Organization is extremely important. Even though a classroom may look messy, there should always be an underlying organizational theme tied to education--or else it's just a playpen. Creating a welcoming, engaging environment in which the children can learn while playing is essential.
Above all, to be successful preschool teacher, you should really believe in what you are doing. You should care tremendously about the progress and well-being of each and every child in the classroom. Teaching preschool can be tiring and stressful, but it is also incredibly rewarding in the end. A bad experience in preschool can really compromise a child's educational future, so you should always do your best to encourage children and foster their learning. On the other hand, no teacher is perfect and you shouldn't get too discouraged when you make mistakes now and then.