How to Obtain a Paraprofessional Degree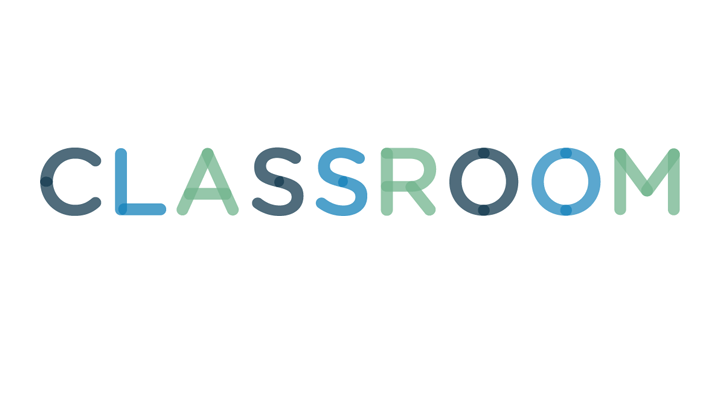 A paraprofessional is someone who works in the classroom in conjunction with a licensed teacher. This person -- also called a teacher's aide or assistant -- helps the teacher with his duties, including teaching lessons, assisting students with problems and monitoring students' behavior. While licensed teachers have at least a bachelor's degree, paraprofessionals often earn a specialized certificate or an associate degree before beginning work.
1
Think about your ideal work setting
Think about your ideal work setting: This will affect the type of degree you want to earn. If you enjoy working with young children, you might prefer work as an aide in a preschool, day care or kindergarten. If you enjoy working with children who have special needs, you may want to earn your paraprofessional degree in special education.
Research which schools are best for your field of interest in paraprofessional education. Many traditional community colleges offer paraprofessional associate degrees or certificate programs, but some online schools -- including University of Phoenix, whose programs are accredited by the Higher Learning Commission (HLC) -- do as well.
3
Determine whether a traditional school setting
Determine whether a traditional school setting (i.e., a community college) or an online program is best for you. If you are trying to earn this degree while also holding down a full-time job, the flexibility of an online program may be your best option. Apply to the programs that best suit you.
Register for classes, and attend the required number of classes necessary for the degree or certificate in paraprofessional education. The online education information website Education Portal lists classes such as growth and development, child literacy, math and English as typical course requirements for the paraprofessional associate degree. Depending on your school and program, you will also need to choose electives based on your specific educational interests.
5
Participate in a student-teacher program
Participate in a student-teacher program to enhance your classroom skills. This is a major element of most four-year bachelor's programs in education. The purpose is to give potential paraprofessionals an idea of what their exact role in the classroom will be upon graduation.