How to Make a Chinese Paper Hat
29 SEP 2017
CLASS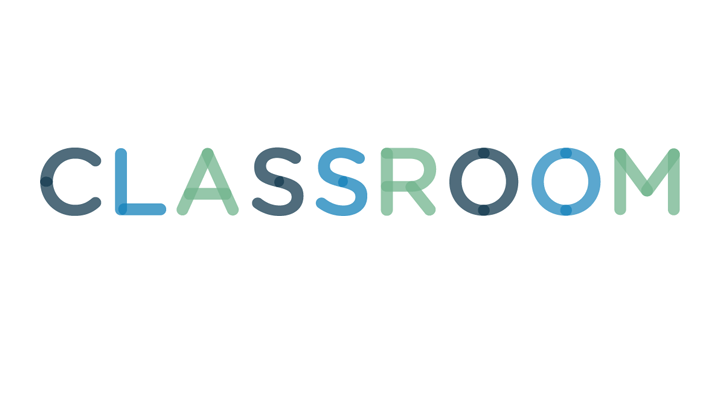 The most iconic hat in Chinese history is the conical straw hat, often called a "coolie" or "paddy" hat because it's often worn while harvesting rice. This hat signifies Chinese culture to Americans. While teaching children about Chinese culture and rice paddy harvesting, you can make these hats out of paper as a teaching tool.
Place the paper on a flat surface. Place the bowl upside down on top of the paper.
Trace around the bowl with your pencil to make a circle on the paper.
Cut out the circle with scissors. Cut a 2-inch wide triangle out of the side of the circle. The point of the triangle should be in the center of the circle. When the triangle is taken from the circle, the shape of the circle should look like "Pac-Man." Discard the paper triangle.
Pull each edge of the triangle cutout toward each other. The top of the triangle cutout will lift, creating the point in the hat. When the hat is symmetrical, secure the loose ends with transparent tape.
Tape a piece of elastic stretching from one end of the hat to the other. This elastic should be about 8 inches long and will be held under your chin to secure the hat in place.