How to Get Scuff Marks Off a Purse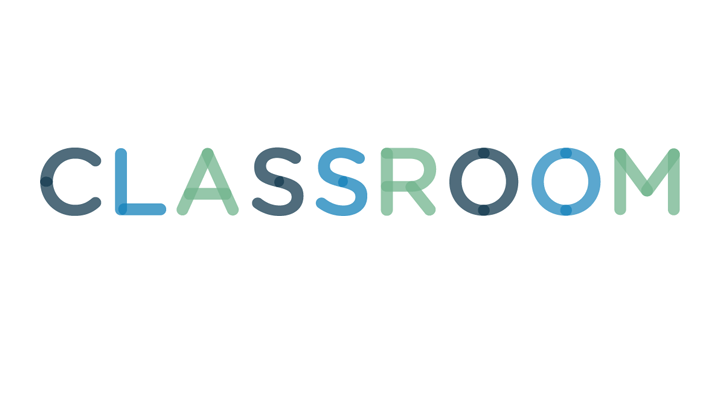 Pixland/Pixland/Getty Images
Women's handbags really get put through the ringer on a daily basis, suffering abuses that even the sturdiest of materials can't withstand. The result of our hurried lifestyle is often more scuff marks on your purse than on your shoes. If your purse has more colors on it than it originally came with, it's time to clean that baby up. Remove the scuff marks with gentle cleaning to bring your purse back to its original luster.
Remove all items from the purse so that the sides fold flatter, thus making it easier to clean. Lay it on a flat surface with one of the scuff marks facing upward.
Fill a bowl with 2 cups of warm water, and add 1 teaspoon of dish soap. Stir the mixture up gently using a spoon, but not so much that your create suds.
Dip a soft, microfiber cloth into the water solution until saturating it. Wring the cloth out to remove as much of the water as possible.
Place the cloth over the scuff mark, and apply gentle pressure as you rub the cloth using small, circular motions. Work your way over the entire scuff mark to remove it. If the scuff mark does not come off, stop rubbing and move on to another mark.
Pick up a dry microfiber cloth, and wipe it gently over the area that you cleaned to remove any excess moisture.
Dip the cloth back in the warm water, and remove as many scuff marks as possible using the damp cloth. Make sure to wring the cloth out thoroughly before applying it to the purse.
Open a bottle of rubbing alcohol, and pour enough over the end of a cotton swab to saturate it.
Wipe the cotton swab over the remaining scuff marks using a circular motion and gentle pressure to remove them.
For extra-tough scuff marks, create a paste consisting of one part cream tartar powder and one part lemon juice. Mix the two together well, then spread it over the scuffed area. Let it sit for 10 minutes, then remove with a damp cloth.