How to Make a Curved Word in Microsoft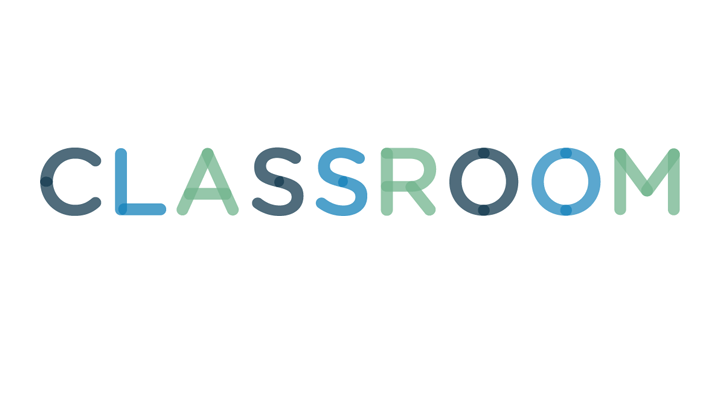 Microsoft Word makes it a simple process to "lay it all on the line," but sometimes you want your type to appear in a less linear fashion. Add some curvy flair to a Word document by transforming text to take on an arch-like appearance. Making curved words in Microsoft is just a matter of placing those words in a special container and then applying formatting. Take your text for a spin with Word.
Launch Microsoft Word and open your document or click the "Blank document" button on the main screen.
Click the "Insert" tab, then click the "Text Box" button on the ribbon.
Click the first option, "Simple Text Box," which inserts a text box into the Word document.
Click inside the text box and type the word that you want to take on the curved appearance.
5
Click the Text Effects button
Click the Text Effects button on the ribbon. This button isn't labeled, but looks like a glowing blue capital "A" and appears only when the Drawing Tools tab is enabled.
Hover the cursor over "Transform" to get the fly-out menu and click one of the curved options, such as "Arch Up."
7
Remove the text box s formatting
Remove the text box's formatting by clicking "No Fill" on the "Shape Fill" menu and "No Outline" on the "Shape Outline" menu, both on the Drawing Tools tab's ribbon. This step is optional, but lets your word float in an arch without a border.
These instructions apply to Microsoft Word 2013. You may find several differences when working with other versions of the software.
Word brings up the Drawing Tools tab, and all of its formatting options including the curves, only when you're working with a text box. These features don't appear when you are simply typing characters onto the Word document. If you already have text that you want to make curved, highlight and copy it into a text box first, then follow the same steps as illustrated here.