How Long Does it Take to Earn a Physical Therapist Degree?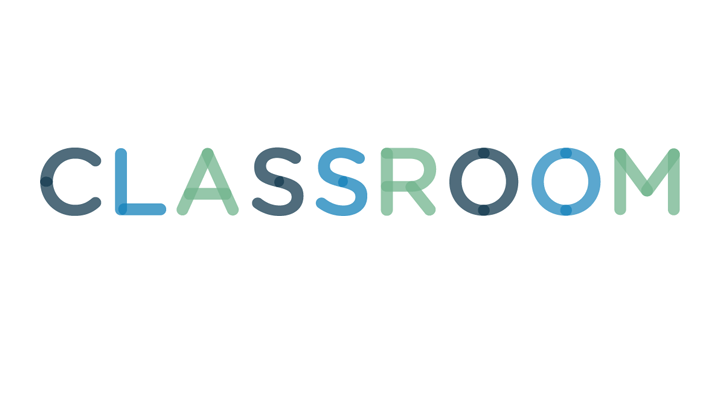 BananaStock/BananaStock/Getty Images
Becoming a physical therapist is a long process. Physical therapy is a medical degree, offered exclusively as a post-graduate program -- though you'll find two types of post-grad physical therapy degrees. The first, and most common according to the Bureau of Labor Statistics, is a Doctor of Physical Therapy; the second is a Master of Physical Therapy. Both courses take about three years to complete in addition to undergraduate and pre-med courses.
Doctor of Physical Therapy programs almost always take three years to complete and involve clinical placements. Some programs, including the Columbia University's DPT program, feature three full years of study, including summer programs and only a month or so break each year. Master's programs can take slightly less time, from two to three years, according to the BLS. Both programs require a bachelor's degree for admission.
2
Length of Bachelor's Degree
The length of study for your bachelor's degree may vary. If you haven't already completed your undergraduate studies, know that these can take between three and five years, depending on your course load and finances. If you need to take time off school to work, your undergraduate degree could take longer. If you study full time and find summer courses that fit your degree schedule, you can graduate in three years and then head straight to medical school.
How quickly you can begin your DPT or MPT program following your bachelor's degree depends on whether or not you meet the prerequisite courses at your particular university. Most programs have specific requirements in anatomy, physiology, biology and chemistry, and if you don't meet the requirements you may be asked to complete those courses before applying or starting med school. Depending on how many prerequisites you are missing, this could add an additional few months to a year to your degree before you even begin.
After completing four years of undergraduate work, possibly a year of preparation courses to meet prerequisites and three years of study with in a DPT or MPD program, your work isn't done. You'll have your degree, but you'll almost certainly have to complete a residency program before you can begin working. While this time doesn't technically count as time needed to complete the degree, it's time you must spend before you can start working. Residencies last between nine months and three years. In total, it could be 11 years between the time you start studying and the day you start work as a physical therapist.