How Long Does It Take To Get a Bachelor's Degree in Biology?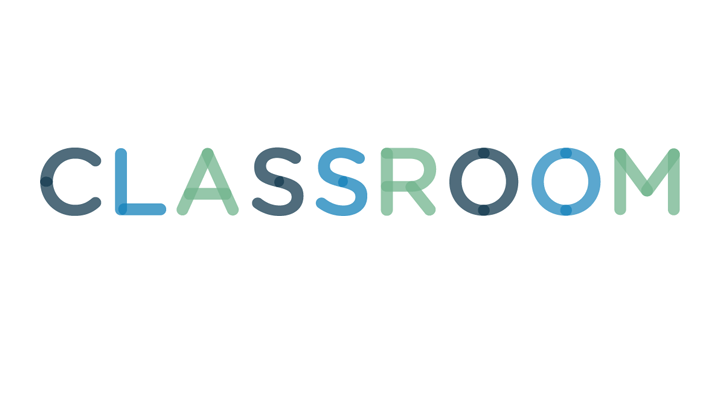 Jupiterimages/liquidlibrary/Getty Images
Getting a bachelor's degree in biology, like any discipline, is normally considered a four-year process. Most universities require around 125 hours to constitute a bachelor's and it can take years to build that up. You may be able to pick up a few shortcuts and reduce those four years, however, if you are motivated to get out sooner.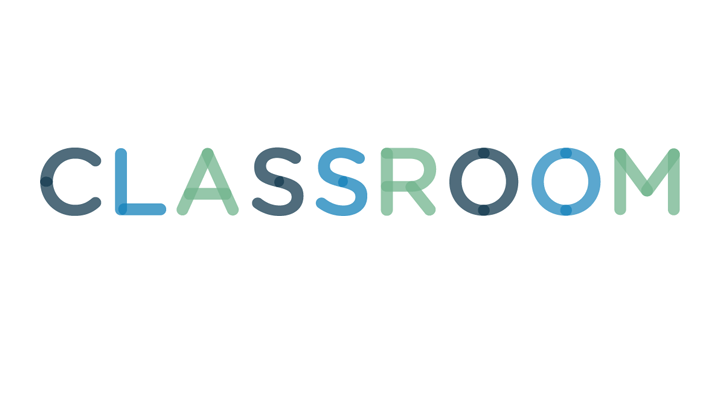 James Woodson/Photodisc/Getty Images
As with any bachelor's degree, you are required to take courses that do not apply directly to your field of study. Most colleges require about 50 credit hours in what they consider core areas. These are basic math, English, science, history and other humanities. Some of these hours are likely directly applicable to biology, like chemistry other sciences, but others, like fine arts, are not. While many students bemoan these requirements, make the best of the ones that interest you, and consider taking the ones that don't online so you can get them over with faster.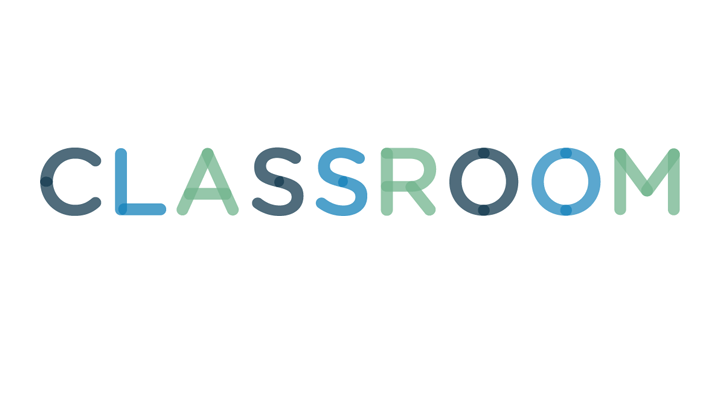 Kim Steele/Photodisc/Getty Images
Another factor determining the length of time needed for your degree is the area of biology you study. While the offerings vary by university, you will likely have options that focus on zoology, botany, genetics and molecular biology, human anatomy and physiology and perhaps more. Depending on the popularity of the track you choose, certain classes are offered more than others. Therefore, if you choose botany and a course is offered only once every year, make sure you take it and pass it the first go round or you can be stuck waiting for one course to graduate. Some tracks that grant certification upon graduation, like wildlife and fisheries options, may require more than the standard number of hours to graduate.
3
Accelerating Your Degree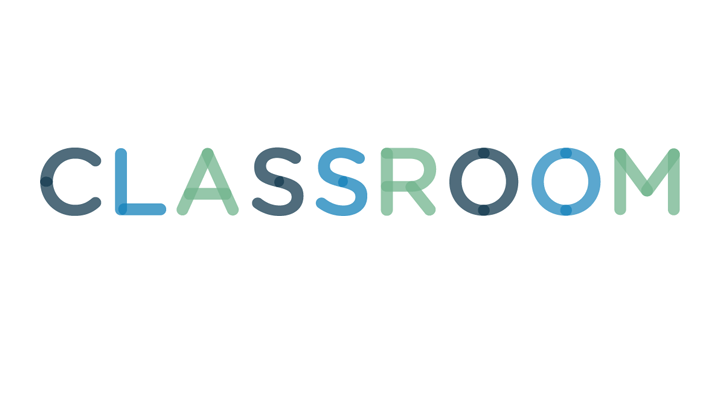 Digital Vision./Photodisc/Getty Images
Numerous options exist to get your degree faster than the standard four years. The most obvious is going to summer school. Check with your department to see how often biology courses are offered. Likely, there will be few advanced courses during the summer sessions, if any. However, if you plan well, you can take your core courses in the summer and use the fall and spring semesters for your biology courses.
Another option is maintaining an enrollment at a local community college. Tuition is often cheaper, and you can transfer your basic courses to your college of choice. Most colleges will only let you sign up for 18 to 21 hours in a semester, a substantial course load. However, if you are motivated, you can take an extra course or two at the community college. Just be wary of taking on too much; failing classes will only set you back.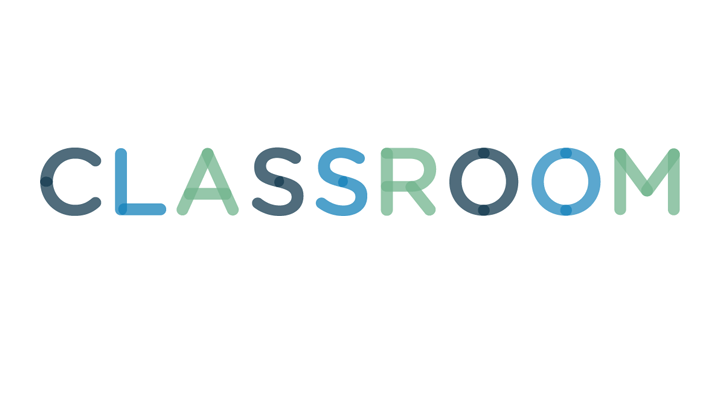 Jetta Productions/Photodisc/Getty Images
Any university offering a bachelor's degree is likely going to make you declare at least one minor and sometimes two. Depending on the school, it takes anywhere from 12 to 24 credit hours to have an official minor, which means an extra three to six classes. However, if you look at the courses required for your degree, you may already have a few chemistry classes or maybe a few humanities. Examine what you already have some credits in and declare that your minor. Depending on your track in biology, you may come out with 16 credit hours in chemistry (having taken, for example, inorganic and organic chemistry), which means a minor is right around the corner.
5
Going Further in Biology
Once you graduate with your bachelor's, you may be tempted to immediately join the workforce. However, if you successfully graduate in four years or less, you likely have what it takes to achieve a master's degree within one or two years. Getting a master's, and even a Ph.D., will open up a world of jobs that are not available to those with only a bachelor's. It's worth considering going straight through if it looks as if your career will require a master's.