How to Find Out Your Expected Graduation Date
27 JUN 2018
COLLEGE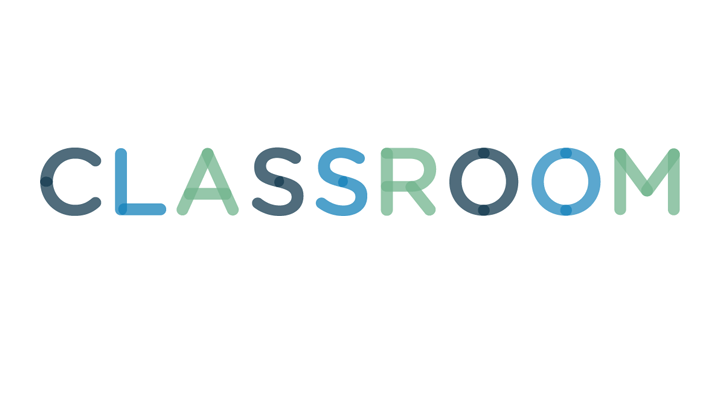 When you get to college, it's time to have your eye on the prize of the coveted diploma. After all, that's why you're enrolled in college, working hard and spending money to obtain the degree that will open opportunities in the future. While traditional knowledge says that your anticipated gradation date will be four years after you first enroll, this isn't true for everyone. The time it takes to complete your degree will vary based on what type of program you are in, how many classes you're taking at once, and if you're going to school full-time or part-time. There are many things to consider if you want to find your expected graduation date.
1
What Type of Degree You're Getting
The biggest determinant of your anticipated graduation date is what type of degree you are getting. This will determine how many classes you need to take and thus when you graduate. One of the fastest degrees to obtain is an associate degree, known as an A.S. or A.A. Generally, it takes two years of full-time coursework to earn an associate degree, and most students earn associate degrees at community colleges. After graduation, they can continue to pursue a higher degree or enter the workforce.
A bachelor's degree, B.S. or B.A., generally takes four years to complete. This is what most people at colleges and universities are working toward. Although you can get a bachelor's degree in four years, only about 40 percent of college students achieve this. Many take additional time to complete the required coursework. You can get a master's degree after a bachelor's degree. This generally involves an additional two years of coursework.
2
What Education You Have Done In The Past
Determine if you've completed college-level courses in the past that can affect your anticipated graduation date. Many colleges will transfer credits for classes that you've taken previously, even if you did that work while you weren't fully enrolled. This can reduce the time it takes to obtain your degree.
3
How Often You're Attending Classes
To obtain your degree, many colleges require that you've taken a certain number of class credits. Each class that you take is worth a number of credits, and you accumulate credits over your time in school. Eventually, you have enough to complete your degree.
Because of this, the time it takes to complete your degree depends on how many credits you are able to take each semester. For example, if you take a full-time course load of four classes, you'll likely obtain your degree twice as fast as someone who is only able to take two classes each semester. To find your graduation date, establish how many credits you need to graduate. Then, deduct how many you've already completed, and look at the average number of credits you've completed each semester. This will give you an idea of the number of semesters you likely have left until graduation.
Although many things can affect your estimated graduation date, obtaining your college degree is still a great accomplishment, even if it takes slightly longer than anticipated.