Recommendation Letter For an Internship
17 APR 2018
COLLEGE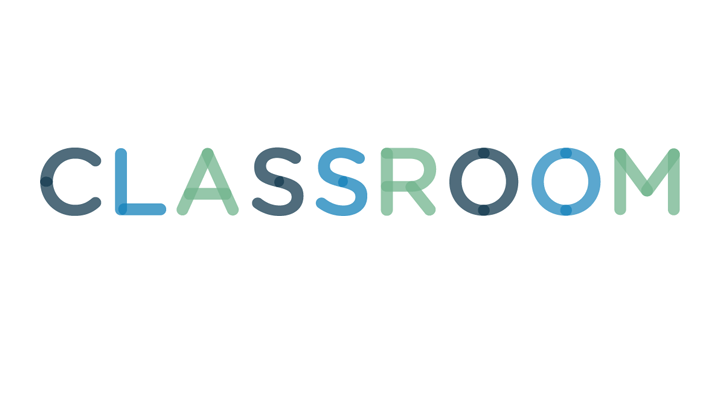 An internship offers hands-on experience in a real world setting related to a career you are considering. Exciting field opportunities are available in everything from art to zoology. Although many internships are unpaid, the training can be invaluable when seeking employment after finishing school or for putting on your college application resume. Compelling letters of recommendation from credible professionals can give you a distinct advantage over competitors.
1
How to Ask for a Recommendation Letter for an Internship
First, carefully read the internship application instructions, which vary depending on the position and organization. Often the directions state that recommendation letters must come from a teacher, boss or guidance counselor, for instance. Next, summon the courage to ask for an internship recommendation letter. Most people will be receptive to your request if they have time, so ask at least six weeks in advance. Lastly, figure out when you can speak to that person alone or send an email. A direct approach is advisable, along with a flattering, but sincere, explanation of why you chose him specifically.
Example:
Dear Mr. Darwin,
Would you be willing to write a letter of recommendation for me in support of my application for a summer internship at Whale World? I really enjoy your biology class, and I participate a lot because we have such interesting discussions. Thank you in advance.
Sincerely,
(Your Name)
Follow up with written details about the internship criteria. Provide a stamped, addressed envelope unless the application directions instruct you to upload the recommendation letter at the time of application.
2
Internship Recommendation Letter Format
You may modify the following letter template and customize it to fit you and your skill set. Provide your recommenders with the internship application criteria and a copy of your resume, so they can tailor the letter to fit the preferred qualifications of the internship. In other words, if you are applying for a graphic design position, stress your creativity, instead of your prowess on the volleyball court.
Example:
Dear Internship Coordinator:
It is a pleasure to write this internship recommendation letter for [student], whom I have known for year(s). During that time, I have been the student's [insert all that apply: teacher, adviser, coach, school counselor, acquaintance, employer, for instance]. Without question, [student] is in the top percent of all students here. I would describe [student] as [insert appropriate words: hardworking, honest, creative, resourceful, confident, responsible, dependable, for instance]. The internship would greatly advance the student's goals of [list personal goals].
This student has the maturity, independence and drive to be successful in an internship. [Student] is able to listen, follow directions, learn quickly, solve problems and work independently or on a team. Special abilities, interests and achievements deserving special mention include [insert specific examples such as: top volleyball scorer, student government leader, National Honor society, high GPA, computer proficiency, ability to speak multiple languages].
If you are looking for someone motivated, trustworthy and capable, please seriously consider this student. I am happy to talk with you directly and answer any questions [insert contact information].
Sincerely,
Your Name
3
What Else You Need to Apply to an Internship
Application procedures and supplemental materials differ according to the type of internship offered. Most often, you will fill out an application form and submit a cover letter and resume. Typical questions include contact information, year in school, GPA, relevant skills, special achievements and reasons why you want an internship. Certain types of positions that may involve risk to you or others, such as working with children or wild animals, may require proof of insurance, a driver's license, First Aid certification or a consent form for a background check. You may also need to send a transcript of your grades in school.