How to Write a Letter of Recommendation for a Student Applying for College or University Admission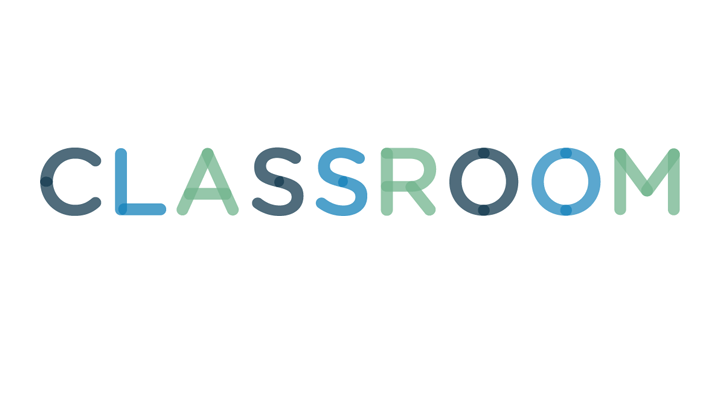 When applying to competitive colleges and universities, a student's recommendation letters can make or break his application. Admissions officers value these letters because they generally comprise the only portion of the application that gives a sense of how well a student is perceived by and communicates with others, attributes that can strongly influence a student's likelihood to succeed. Because of this, the job of writing a recommendation letter should not be taken lightly, as a strong recommendation letter is time-consuming and laborious to write.
Meet with your student to discuss whether he is approaching his applications with a specific angle. A student, may choose to bill himself as a potential engineering major, for example, for the universities he is applying to. Write your letter with this in mind.
Focus on your unique relationship with the student. The admissions officers reading the student's application will already be familiar with his academic achievements, his extracurricular accomplishments and his test scores. Do not mention these in your letter. Instead, focus on aspects of the student that may not come across in his written application. For example, if you are his teacher, how does he interact with others in the classroom? How does he contribute to class discussions? Does he communicate well with both his peers and his teachers? What sort of reputation does he have among teachers?
Brainstorm and write down the student's unique strengths. Remember that admission officers often read hundreds of recommendation letters. Most of these will say that the student in question is hard-working and intelligent. Go beyond these adjectives to consider what really makes the student unique. If he has a sparkling personality and injects life into class discussions, write that down. If he is skilled at negotiating compromises between students with differing opinions, write that down.
Brainstorm specific anecdotes and jot down instances in which the student displayed his unique strengths.
Write the introduction. Begin by talking about how you know the applicant so that the admissions office will understand your point of view. End by briefly listing the student's unique strengths.
Write the body of the letter by using the specific anecdotes your brainstormed previously. Be sure to reiterate how the anecdote relates back to the student's strengths you mentioned in the introduction. For example, if you are using an anecdote describing how the student overcame his fear of public speaking and went on to win a schoolwide award in speech, you could note that the student is one of the most driven and tenacious you have ever encountered in your years as an educator.
Conclude by once again summarizing the student's unique attributes. If you are familiar with the college or university where your student is applying, specifically describe why you think the student's attributes make him an ideal candidate for that particular college or university.
Print out the recommendation letter and sign it. Ask your student for an addressed and stamped envelope and mail it directly to the program your student is applying to, or submit it electronically.
If you feel you are not sufficiently familiar with a student and his accomplishments, decline to write the letter. Do not feel pressured to write a letter if you do not feel qualified to do so. A weak letter of recommendation can significantly damage a student's chances of admission at a college or university.
Your letter should be addressed to the admissions committee at the university or college where it is being sent.
Don't feel you have to balance positive anecdotes with negative ones. Focus instead on being realistic with your positive anecdotes by being as specific as possible.