What Kind of Graduate Degree Can You Get With a History Major?
26 SEP 2017
COLLEGE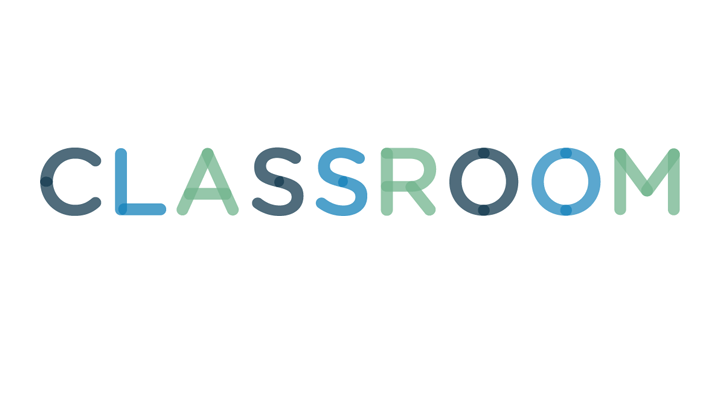 Digital Vision/Digital Vision/Getty Images
After earning your bachelor's degree in history, you can further pursue your interests by earning a Master of Arts in history, a program that takes two to three years to complete with a thesis. Your undergraduate degree, however, offers many other options for graduate studies. The Occupational Outlook Handbook states that a liberal arts background allows history majors to find careers in journalism, law, education and publishing. Your bachelor's degree in history prepares you for graduate degrees that make you a stronger candidate in these professions.
1
Master of Arts in Liberal Arts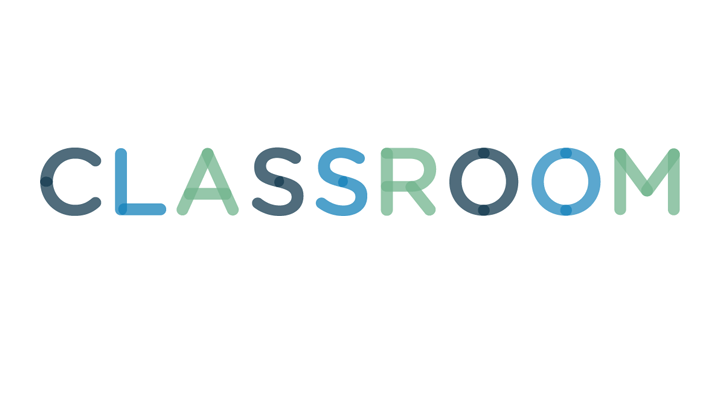 Stockbyte/Stockbyte/Getty Images
According to InsideHigherEd, history majors are extremely diverse, often influenced by faculty specializations and strengths in other liberal arts disciplines. The Master of Arts in Liberal Arts is ideal for creating programs that combine history with other subjects. You might pair history with technology or study fields related to history like American studies or popular culture. You also can use this program to go in a different direction from your undergraduate major.
2
Master of Library Science
Despite the word "science" in the degree, the Master of Library Science is more humanities and social science than science degree. Usually a two-year program without a thesis requirement, core requirements include fundamentals, reference and instruction, introductory research methods, policy making, cataloging and technology. With a graduate degree in library science, history majors interested in becoming archivists improve their candidacy for these jobs. Most programs offer electives in archiving, digitization and collection development.
3
Master's Degrees in Education
Depending on state requirements for degrees and certification, you can earn either a Master of Education or a Master of Arts in Education with a focus on teaching history in elementary, middle school or high school. The Master of Education usually takes one year while the Master of Arts in Education takes two years and has a thesis option. Both require as much as 1,000 hours of practicum teaching experience and consist of a curriculum that combines graduate-level education and history courses.
4
Other Relevant Graduate Degrees
The American Historical Association suggests additional careers that also would require at least one graduate degree. These include working as researchers for think tanks, museums, cultural and historical organizations and law offices, among others. One common path to these jobs is to earn the Juris Doctor, a professional doctorate that also is the first graduate degree in law. Other programs available to history majors include a Master of Fine Arts in Curating and a Master of Arts in American Studies. Both take two to three years to complete, with exhibits and a thesis usually required.