What to Do When Your iPhone Freezes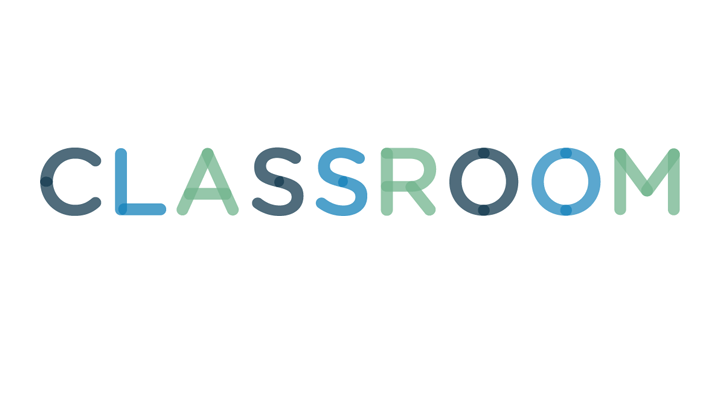 Justin Sullivan/Getty Images News/Getty Images
You don't need to run to Apple for support when your iPhone freezes -- at least not immediately. You can take a number of steps to methodically address the typical causes of unresponsive hardware buttons, sliders and screens. They are often fixed by giving the iPhone a fresh start, more power and -- in the most stubborn cases -- new and updated system software.
Quickly press the Home button twice. This summons your multitasking display, which reveals all the apps currently running in the background as you swipe over it from right to left. Since each open app consumes some of your iPhone's resources, they may be overwhelming your iPhone. Flick each open app upward and off the screen to close it.
Sometimes a fresh start is all the iPhone needs to unfreeze. Press and hold the Sleep/Wake button on your iPhone's upper-right edge. Drag the red slider that emerges to the right and wait as the device powers down. To turn it back on, press and hold the Sleep/Wake button again until the Apple logo appears onscreen.
If restarting your iPhone doesn't fix your problem, press and hold the Sleep/Wake and Home buttons simultaneously until the Apple logo appears. After releasing the buttons, wait as the iPhone cycles through its circuitry and software to reset them. The device restarts and brings you to the Lock screen to carry on.
Your iPhone's problem may stem from a lack of power. Plug the iPhone into a power source using its supplied USB power adapter. Let it charge for about 20 minutes before attempting to rouse or restart it. If the screen still displays an empty red Battery icon, then a battery power issue is confirmed. Keep the iPhone plugged and avoid using it until it is fully charged.
If your iPhone is so frozen that you can't implement the measures described earlier -- or if they've all failed you -- reset the device to factory conditions and restore it from a backup. Launch iTunes on your primary computer and update it to the latest available version. Connect the iPhone to the computer using its provided cable. Click on your iPhone's name on the left pane, under Devices, followed by "Restore iPhone" on the Summary tab to the right. If you're prompted to first deactivate Find My iPhone on your frozen device, you won't be able to proceed from here. Otherwise, choose "Back Up" and "Restore" in the subsequent screens and then wait for iTunes to complete the requests. In the Welcome to Your New iPhone Screen, choose the "Restore From This Backup" radio button, which displays your latest backup in its drop-down window by default. Click "Continue." If your iPhone continues to freeze after this process, you almost certainly have a hardware issue; contact Apple for support.