How to Connect an iPad to a Computer With a Digital AV Adapter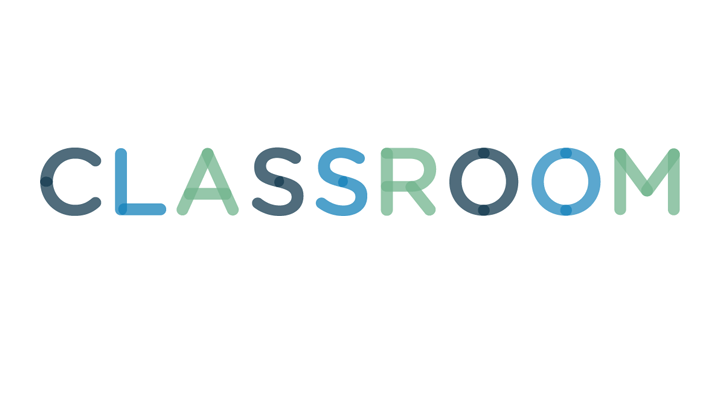 Spencer Platt/Getty Images News/Getty Images
With Apple's Digital AV Adapter accessory, you can transform your iPad from a simple tablet to a video player. You plug the adapter directly from your iPad into a VGA or HDMI cable connected to your computer, and your iPad will automatically connect to the computer and mirror its display. When you play videos or perform any actions on the iPad, you will see it reflected on the computer display.
Plug the male end of the adapter into your iPad.
Plug the VGA or HDMI cable from the computer into the other end of the cable.
Perform anything on your iPad, and you will see it reflected on the computer monitor.
If you have problems with the adapter, try some of these troubleshooting steps: unplug the adapter from your computer and iPad and then plug it back in to both devices; verify that you are running the most current version of iOS. To check it, tap "Settings," then "General," then "Software Update." If your software is not up to date, download the most recent version. If it is, you will see a message telling you your software is up to date
The current 4th generation iPads and iPad minis use Apple's Lightning adapter. For those models, use either the Lightning to VGA adapter or a 30-pin adapter with a Lightning Digital AV adapter.