How Does the Internet Affect Higher Education in a Positive Way?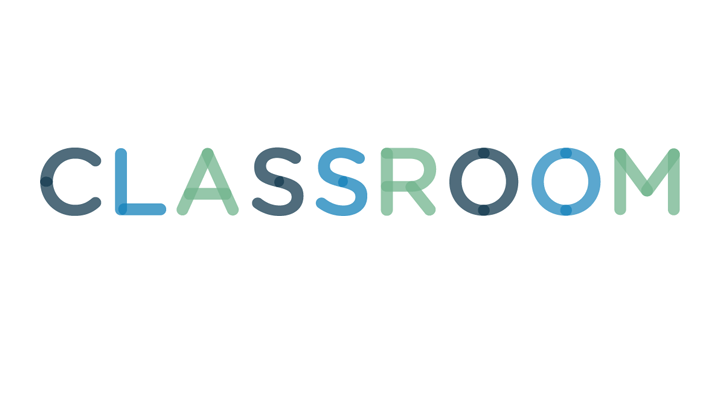 Jupiterimages/Comstock/Getty Images
Over the years, the Internet has been instrumental to the success of students obtaining a college degree. Many Internet-based tools are available to you to help you get an education. Some resources can also be beneficial to you even after graduation, especially when it comes to networking. The Internet has unlocked a worldwide virtual school by providing an equal playing field for students around the globe.
Due to the plethora of online resources, you no longer need to visit a library when conducting research for school. Simply type what you are looking for in the search engine and information is readily available at your fingertips. Specific online resources permit you to search for peer-reviewed journal articles and textbooks for many different subjects. These high-quality resources are available at any time that is convenient for you.
2
Discussion Boards and Forums
Online discussion boards and forums are effective methods to collaborate with your fellow classmates, instructors and colleagues outside the classroom. One of the benefits is that you have more time to reflect on discussions before responding. The Worcester Polytechnic Institute has discovered that online discussion boards and forums offer students a valuable tool through which they can actively participate in a class without feeling anxious about having many sets of eyes on them.
An array of social media tools is available on the Internet and is suitable for higher education. Social media allows you to connect with your fellow classmates, instructors and colleagues to share useful information. For example, you may want to network with other professionals who are in the same field you are studying. This can be especially useful when applying for a new job after graduation.
Instant messaging tools are helpful when you need to reach a classmate or instructor right away. These tools are also useful when you need to schedule online meetings. They allow you to chat and stay connected via text, voice and video. You can continue to stay connected to those on your instant messaging lists even after the class has officially ended.