How to Edit VOB Files on a PC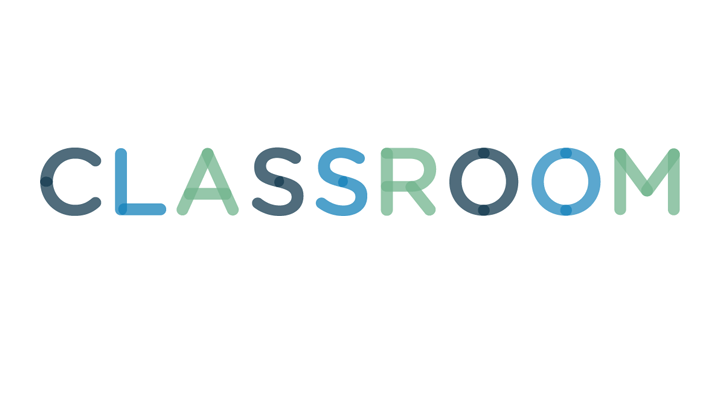 Mario Tama/Getty Images News/Getty Images
You can edit DVD Video Object files, also known as VOBs, using an editing application specifically designed for the purpose. Generally, editing a VOB file involves modifying the playing time, cutting a clip from the original video, or joining two or more video clips into a single file. Select a VOB editor based on your editing goals.
1
Crop, Edit and Convert VOB Files
Use a multi-featured video editing application, such as the Idoo Editor (link in Resources), to cut, convert and modify VOBs. The Idoo Editor offers a user-friendly interface where you can drag and drop files as well as use visual controls to edit your media. Shorten VOB files by dragging a slider in the Preview window to the point where your clip will begin and end. You can also crop your clips and add video effects, watermarks and subtitles using a multi-featured video editor.
Use a simple conversion tool, such as ArcSoft's Media Converter or the Freemake Video Converter, to convert VOB files to MP4s or another editable format. Some tools, like the Freemake converter, offer additional features, such as conversion of video to MP3 files, mobile phone formats and formats for YouTube uploads.
VOB editors, such as Womble, enable you to cut scenes and clips out of DVD movies, then burn the modified video to DVD once again. For example, you can cut explicit scenes from a movie so that the content is suitable for all ages. Womble enables you to disassemble, edit and then reassemble the movie in a format that is playable in a standard DVD player.
With tools like VOB Edit, you can split and merge VOB files. VOB Edit is lightweight and does not need to be installed on the computer's hard drive; you can run it directly from a USB drive. Download and save the VOB Edit file to any drive, then launch the application to modify your video files. Open the application, load the VOB and click the "Edit" tab in the top navigation bar to select the task to perform.