Ideas for Welcome Centers at Church
29 SEP 2017
CLASS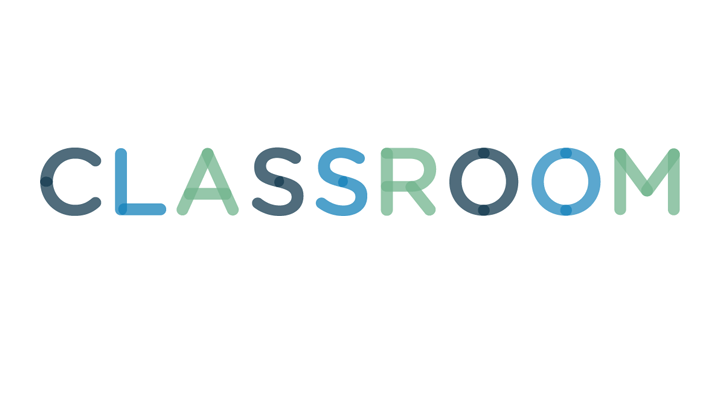 What do people think about your church when they walk in the front door? Creating a balanced atmosphere that is warm and welcoming without seeming too overwhelming can be a challenge. A welcome center offers you the ability to provide information to current members and visitors without creating an in-your-face situation. Make your welcome center stand apart from those at other churches by implementing some unique ideas.
The most important part of your welcome center is the people who greet your visitors. Choose friendly, welcoming people with big smiles and big hearts. The last thing you want is for a visitor to be greeted with a frown. Once you've found your team of welcome center workers, offer some basic training tips, such as always smile, ask how you can help the visitor, and go out of your way to provide that help.
When visitors come to the welcome center, they want information about the church. A well-stocked welcome area will provide a current Sunday bulletin, information on upcoming events and a regular schedule of classes and meetings. In addition, provide more information about specific ministries in your church, such as the women's ministry, men's brotherhood, youth group and children's activities.
3
Portable Versus Permanent Center
A permanent welcome center is nice, but can be expensive when you factor in the counter top and wood base. Sometimes it is necessary to start with a less expensive portable center. With a portable center, you can try different locations until you find the perfect placement. Once you know where the center will be most welcoming and also where it will not cause a traffic jam in your entry area, you can always put in a permanent station.
Warm, fresh baked cookies or small muffins can be inviting for early risers who've not had time for breakfast. Whether or not you offer treats may depend upon the location of your lobby. For churches without a separate lobby and sanctuary, offering treats may seem a little irreverent and you may choose to forgo them. However, if you have a separate entry area or lobby, then it is easy to offer coffee and treats. This can also provide an excellent opportunity for current members to fellowship before services. Encourage them to seek out newcomers and make them feel welcome.
All too often, visitors to a new church fail to put their information in the offering plate when it goes by and the church is not able to contact them. Encourage those who visit the welcome desk to fill out a form with name, address, phone number and e-mail. This will provide information so outreach staff and the pastor can follow up with newcomers.