Ideas for Inscriptions for Memorial Brick
29 SEP 2017
CLASS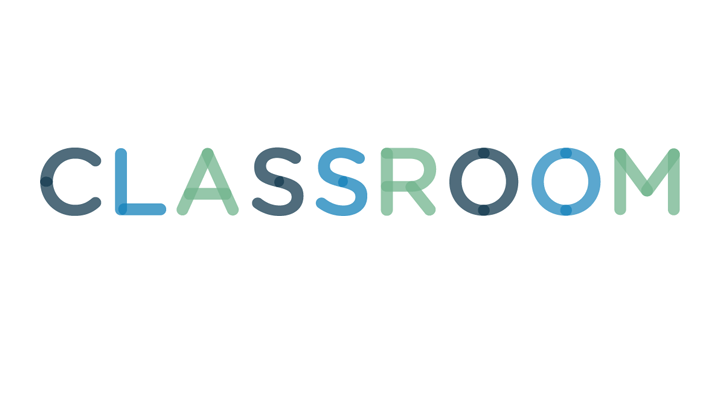 Memorial bricks are a lasting way to pay tribute to a deceased loved one. They aren't as formal as grave stones, so you are free to express more about your loved one's personality and interests. While specialty brick engravers may provide bricks and stones in a variety of sizes, the most common size is 4 by 8 inches, which typically provides space for three lines of text per brick. That limited space means you need to choose your words carefully. Put the information you choose to include in whatever order means the most to you.
The name is essential on an engraved memorial brick, especially when it is part of a structure that displays memorial tributes to other people, as well. While the last name is important to include, exercise a little freedom with the rest of the name. Engrave a special nickname for the deceased that will give viewers insight into your loved one's life. "Joseph 'PopPop' Smith" says more about the deceased than the more formal "Joseph Q. Smith."
Include the years of birth and death. There is not a lot you can do to spice up this line, but you should include this information to establish the age of the deceased. The dates become an important historical reference for future generations.
Take a cue from traditional grave stones, and include a line of the deceased's roles in life. "Son, Father, Coach" tells viewers what was important to your loved one. "Children's Advocate," for instance, conveys a completely different message. Inspect the deceased's life to determine the best way to commemorate him in death.
4
Favorite Quotes or Verses
If your loved one had a favorite verse of scripture or meaningful quote, feature all or a portion of it on the memorial brick. Including it on the first line quickly sets it apart from other bricks in the setting. This is where your loved one's personality shines through. If Joseph Smith was a sports fan and never missed a Mets game, it would be appropriate to write, "Go Mets!" on the brick. This would also be effective on the last line of the brick.
5
Message to Your Loved One
Dedicate one line on the brick to a special message to the deceased. A brief message of love or thanks is a sweet gesture and may be therapeutic to you if it is something you wanted to say to your loved one but didn't get a chance before he passed away.