Cost of Tombstones
29 SEP 2017
CLASS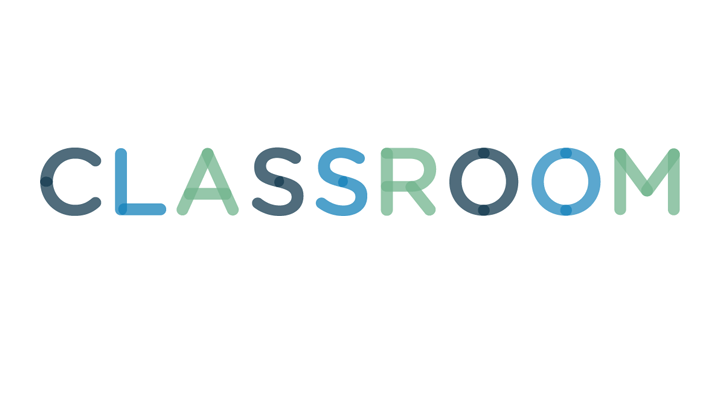 The average cost of a funeral in the United States is between $6,000 and $9,000, as of April 2010. The cost of a tombstone (also called a gravestone, headstone, or grave marker) is just one of the considerations to be made when planning for the services of a deceased loved one. Headstones can cost between $300 and $5,000, or even more for very elaborate tombstones. The price depends on the material, size, design and type.
Historians believe that almost every culture includes a system of memorializing the dead through some kind of marker. The types and sizes each culture uses depends largely on the types and costs of available materials. For example, American grave markers used by Puritans in the 1600s were typically simple wooden crosses. Slate and stone tombstones were popularized in the middle part of the 1600s and remained common throughout the 1900s, when marble, bronze and granite were introduced as options.
Tombstones and grave markers serve spiritual and practical purposes. Marked graves are essential for organizing cemeteries and graveyards. Clearly marked headstones allow visitors to quickly and easily identify the resting place of their loved ones. Tombstones also serve as memorials to the dead. They can be inscribed with psalms, quotations or messages that outline the deceased's achievements.
Most modern tombstones are made out of granite, bronze or marble because of the durability and availability of those materials. Most headstones include the name of the deceased, his birth and death date, and a short inscription or quotation. Many married couples buy double plots in cemeteries and include both of their names and dates on one large headstone.
The cost of a tombstone depends on several factors. Tombstones can be simple markers (the least expensive) or elaborate monuments (the most expensive). Granite and bronze tombstones are more expensive than wooden crosses or bronze or slate grave markers. Tombstones can be manufactured from simple stock designs or can be completely personalized with large inscriptions or pictures. Larger tombstones are more expensive than smaller ones, and simple rectangular tombstones are cheaper than tombstones that include additional shapes like spheres. The cost of shipping materials and the finished product also can increase the price of a tombstone.
Most cemeteries have their own restrictions about the type, size and material of tombstones. Cemeteries might charge a fee for installing the tombstone. Tombstones can take two weeks to three months to manufacture, depending on the size and design. Though granite and bronze are more expensive, cheaper materials like sandstone are weaker and will weather quickly.