How to Address Wedding Invitations to a Family
29 SEP 2017
CLASS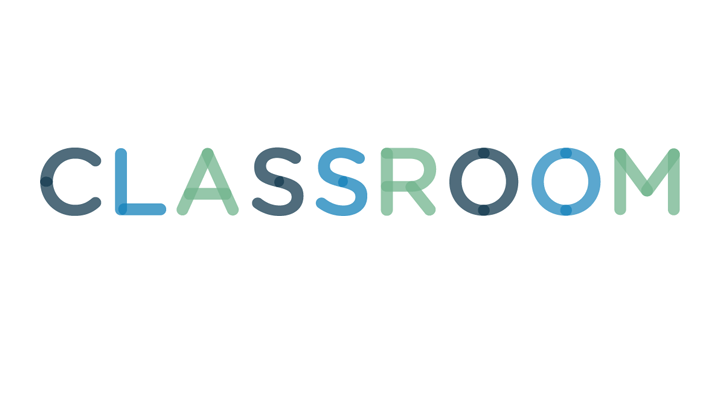 Jelena83/iStock/Getty Images
Addressing wedding invitations is a formal affair compared to sending casual correspondence or holiday greeting cards. When inviting an entire family to a wedding, mention the children by name -- but only on the inner envelope. Omitting the children's names may cause invited guests to assume the wedding is for adults only.
Write "Mr. and Mrs. Robert Smith," using the husband's name and the couple's last name, as the first line of the recipient's address. "Mr. and Mrs. Smith" is also acceptable.
Write the full street address on the line below the recipient's name, such as "123 Main Street." Do not use abbreviations for words such as street, road or avenue.
Spell out the full city and state name on the third line, such as "New York, New York, 10001." Include the zip code next to the state name.
Write the recipient family's name on the inside envelope, using the married couple's name once again: "Mr. and Mrs. Robert Smith."
Write the names of each child, in descending age order, on the second line. For females under age 18, use the prefix "Miss" before each name. Do not include "Mr." for male children unless they are over age 18. For males age 7 and under, the prefix "Master" is optional. As an example, write "Jordan, Miss Maya and Master Jaden" for the children's names.